Every year, Amazon hosts a huge sale called Prime Day. It's called Prime Day because you need to be an Amazon Prime subscriber to take advantage of it. The discounts that Amazon offers are far-ranging, with its own devices – Fire TV and Echo for example – often offering some of the best prices that we'll see all year – or until Black Friday at least.
We're going to be comprehensively covering all the deals that are worth having right here, but the sales have not yet even been announced. Until they are, here's all the information you need so you can prepare for Prime Day 2023.
What is Amazon Prime Day?
As we said, Prime Day is an annual sales event where prices are slashed across Amazon's product lines, meaning there's a chance to snap-up all sorts of deals. Amazon's own tech gets some of the best discounts, so it's a great time to buy another Alexa-powered device like an Echo Show. The deals aren't just on tech, you'll be able to find them on a full range of other products, but we're most interested in the Prime Day tech deals, so you can save yourself some money.
Although it's called Prime Day, the sales and discounts often last longer than a day. It's often a 48-hour sales event, but Amazon often starts slashing prices before the big event – as much as 1 or 2 weeks in advance in some cases. Because Prime Day has become such a big fixture in the calendar, other retailers often join in – so it becomes an entire summer sales season.
When is Amazon Prime Day?
The dates for Amazon Prime Day have not been confirmed, but it's expected that the sales will take place on 11-12 July. That fits the pattern of previous Prime Day events, which have fallen around this time of year.
Prime Day first came into being on 15 July 2015 to celebrate the 20th anniversary of Amazon and that kickstarted the Prime Day sales. It was on 12 July in 2016, 11 July in 2017, 16 July in 2018 and 15 July in 2019. It was then bumped for a year for 2020, but came back to 21 July in 2021 and finally 12 July in 2022. So the pattern is well established for these dates in 2023.
But perhaps what's more important is that Prime Day only officially starts on these days – the discounts themselves will likely start appearing from around 3 July, when early Prime Day sales kick into action.
Best early Prime Day deals
Amazon

Amazon Fire TV Stick 4K Max

Save 36%

With excellent picture quality and an intuitive interface, this is an excellent streaming device to consider.

Amazon

Amazon Kindle Paperwhite (2021)

Save $30

Kindle Paperwhite offers a big display, illumination, waterproofing and colour temperature controls – but there's no buttons for page turns.

Amazon

Amazon Echo Dot (5th Gen)

Save $42

The sound quality is better than it ever has been, with the same capabilities as its bigger, more expensive siblings.

Amazon

Amazon Echo Show 15

Save $58

The biggest Echo Show to date makes it easy to get Alexa's functions onto the wall and off your worktop.

Amazon Fire HD 10 (2021)

Save 32%

Amazon's 1080p tablet is a great size for work or play – and it's surprisingly affordable too.

Amazon

Eero 6+

Save $28

Make your home connectivity simple with the eero 6+ router to wipe out those dead zones.
Do I need to be a Prime member to get deals on Prime Day?
Yes, you need to be a Prime Member to benefit from these sales. Amazon offers a 30-day trial for Prime, so you can experience all the benefits of the service. Many people are Prime subscribers already though, so if you're signed into Amazon you'll be able to head right to the site on your phone app, Alexa or PC and get right into the shopping. You need to watch out for things like Prime Day Lightning deals where some of the best offers are available – as well as have a good list of what you actually want to buy.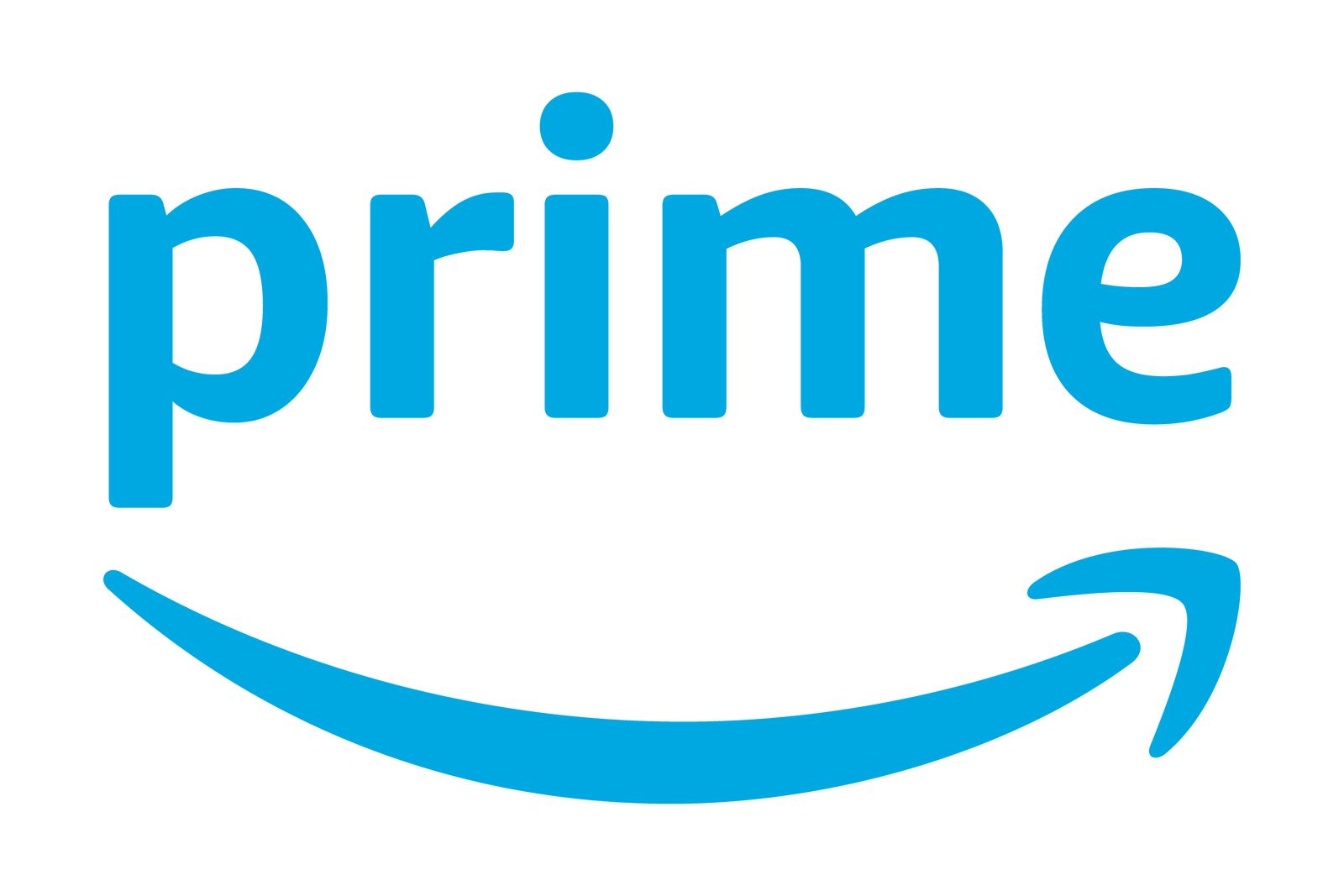 Amazon Prime
Amazon Prime is a comprehensive subscription that gets you preferential delivery options, access to Prime Day sales, Black Friday exclusives, and access to Prime Video, Prime Reading and other services for a monthly fee.
What deals will there be on Prime Day 2023?
Amazon hasn't announced the deals for Prime Day, but we've been covering Prime Day for many years, so the patterns of discounts is well established and we can accurately predict which devices will be included. For starters, Amazon will definitely absolutely, discount many of its own-brand tech hardware. That means that Fire TV Stick will be discounted, there will be Amazon Echo deals and there will be deals on Fire tablets and Fire TVs.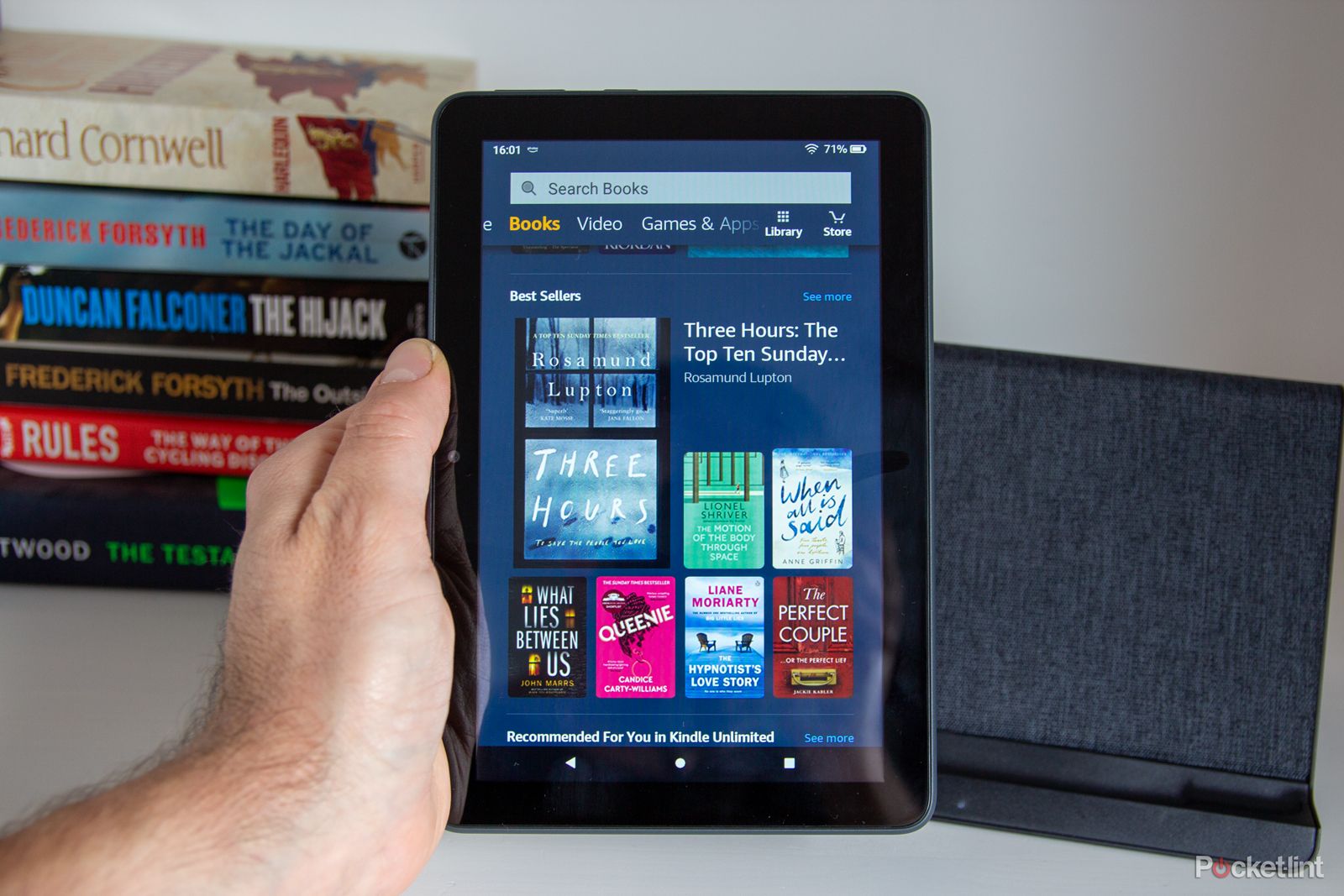 There are some other areas where the Amazon Prime Day sales are really strong. We're expecting a full range of special Prime Day Garmin deals to surface so you can grab a discount on the latest fitness devices like the Forerunner 955 or Fenix 7. Then we'd expect to see deals on a full range of cameras, including the likes of GoPro and Lumix models, while there's also likely to be deals on games consoles, like the Xbox Series X and Series S. There's often savings on games – and sometimes even Game Pass vouchers.
When it comes to the smart home, Amazon is right at the centre thanks to Alexa. We've already mentioned that Echo will probably have loads of discounts, but individual smart home devices are often well served too. That's probably going to include Philips Hue, deals on Ring and Arlo and other top brands. It could also be a great time to grab a Prime Day robot vacuum cleaner discount, just to clean up after you.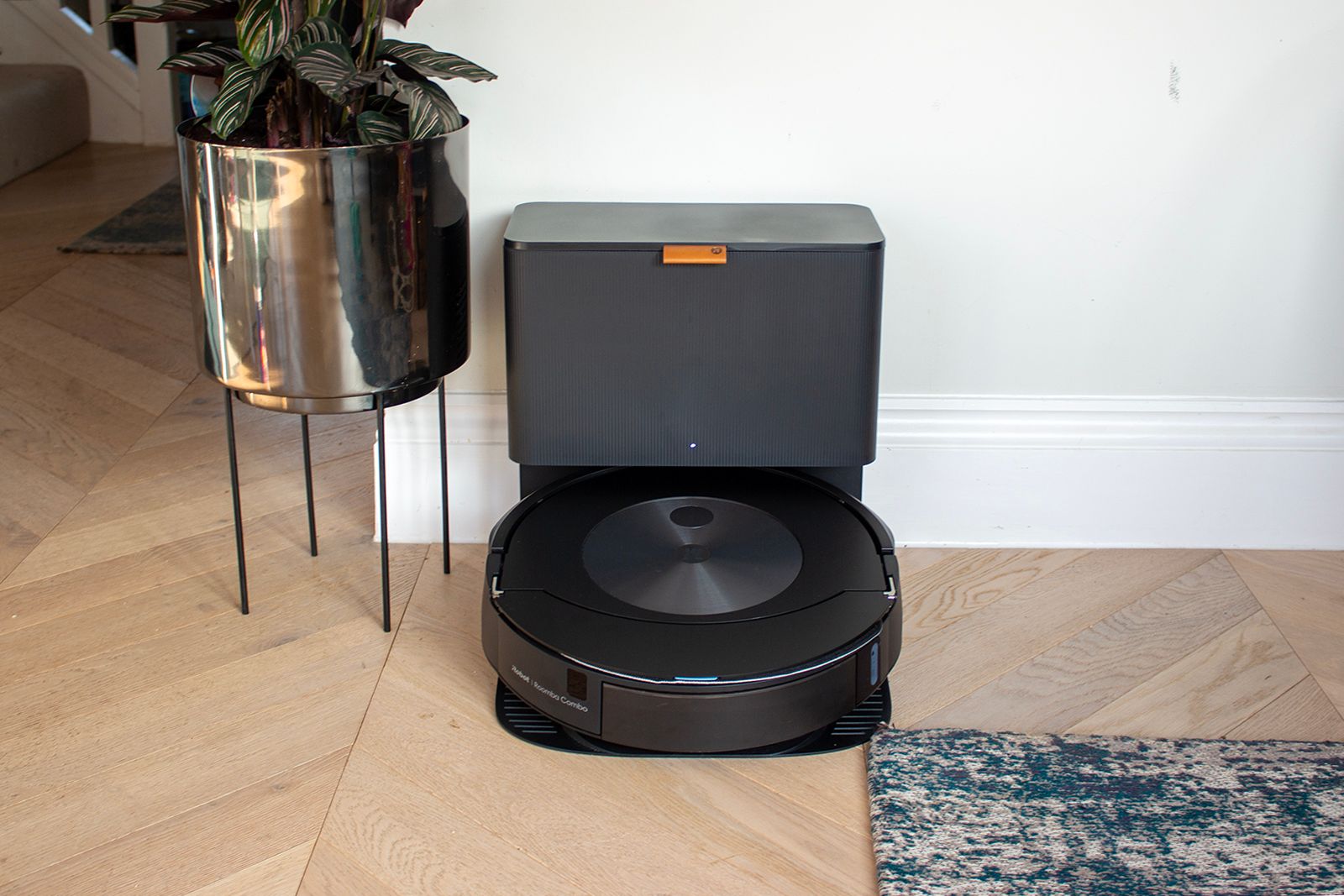 Pocket-lint
We'd also expect there to be some decent deals on smartphones, plenty of tablet discounts including the iPad, and great discounts on AirPods too. We'll be covering the discounts to make sure that you can find exactly what you want and we'll check the prices against the regular price and previous discounts to make sure that we're only recommending Prime Day deals that are actually worth having.
Amazon Prime Day 2023 tips and tricks
We highly recommend reading our Amazon shopping guide here if you want to master Amazon and learn all about its hidden features.
Get an Amazon Prime free trial to get the deals
Amazon Prime costs $139 a year. You can, however, sign up for a free 30-day trial to get the deals. A neat trick is that you are fully entitled to cancel your Amazon Prime subscription after you've got your shopping deal.
Amazon Alexa
If you ask an Alexa-enabled device, such as an Echo or Echo Dot, "Alexa, what are your deals?", Alexa will tell you some deals. In previous years, access to Prime Day deals has come hours earlier – as well as access to exclusive bargains – through Alexa.
To order something, say, "Alexa, what are your deals" followed by "Alexa, add [the item] to my cart. " Alexa will confirm this, but if you want, you can set up a 4-digit voice shopping pin with the Alexa app to prevent unintended purchases.
Deals of the day and Lighting deals
On Prime Day the sales kick into high gear and that often includes "Lightning Deals," which are limited time and sometimes end in minutes. To stay on top of everything, use Amazon's app, where you can view many deals 24 hours in advance and sign up for alerts.
Clip coupons on Amazon
Amazon.com has coupons. There's an entire section of Amazon that's dedicated to coupons. You can find coupons for electronics, pet supplies, toys, and other items. No scissors or physical coupons required. To get started with Amazon coupons, go to Amazon.com, then click on "Today's Deals. " In the menu of subitems, click on "Coupons." You can also use this direct link.
You can browse the most popular coupons, and when you find an item that interests you, you can either click on the "Clip this coupon" or click on the item to learn more about it. Clicking on the item automatically clips the coupon for you, too. When you're all done shopping, go to your cart and check out like normal. In the cart details, you will see the coupon amounts deducted from your total.
Try CamelCamelCamel
If you want to check a deal's price against what Amazon has charged in the past, try CamelCamelCamel. It's a free price tracker that monitors millions of products and alerts you when prices drop so that you can decide if and when to buy.
Best Prime deals from the last sales event
We've rounded up the best of the best offers, below:
Beats: Reduced by up to $180
Fire TV: $210 price cut
Echo Devices: Free smart plus w/ Dot & Show 5
Kindle E-readers: Save 32%
Macbook: Up to $200 off Air M1
Fire TV Stick: 50% off
Apple Airpods: Get 10% discount
Echo devices: Up to 50% saving
Roomba: Save $250
Bose: $110 off headphones, earbuds
Chromebooks: Lenovo, HP, Acer down by up to $175
Samsung: Save up to $410 on phones
Fire TV cube: 50% off
Sony: 42% price cut on headphones, earbuds
Fire Tablets: Down by up to 50%
Ring: Up to $165 off
Apple: $200 discount in iPad 9th gen
Trending Products

.