I've been using the Pixel Fold for the last week. You can read my first impressions here as I finalise my review, but there's one thing that really jumps out at me about the Pixel Fold – and it might be the reason you turn to Google rather than sticking with Samsung.
The Pixel Fold is Google's first foray into folding phones. It's a chance to move the Pixel experience onto a larger display, for Google to natively offer a format of smartphone that Samsung has dominated, only recently joined by the likes of Oppo, Honor, and other brands that might not be universally available.
The biggest thing that struck me about the Pixel Fold isn't the folding aspect of it at all. Instead, it's the cover display.
Folding phones have so far been sold on that next-gen tech, the ability to fold your phone and stick it in your pocket. The external display has felt like an afterthought on many devices and that's led to Samsung increasing the sizes as it steps through generations of phones. I'm not picking on Samsung per se, but the Galaxy Z Fold dominates this market.
Google's folding phone has a 5.8-inch external display. It has a 17.4:9 aspect ratio, compared to 23.1:9 aspect ratio on Samsung Galaxy Z Fold 4 (which we expect to be the same on the Z Fold 5). Why is this aspect better on the Google phone? It's wider, so the display is much more usable, whereas Samsung's might be larger, but it's tall and narrow.
Tall and narrow displays have an inherent problem: you don't get a lot of space across the width of them. That means it's harder to do anything that involves interaction, especially using the keyboard. This is where the Pixel Fold really sells itself: in the first few days using the Pixel Fold, I was super-busy, in and out of meetings, with a packed weekend – and I didn't open the Pixel Fold at all.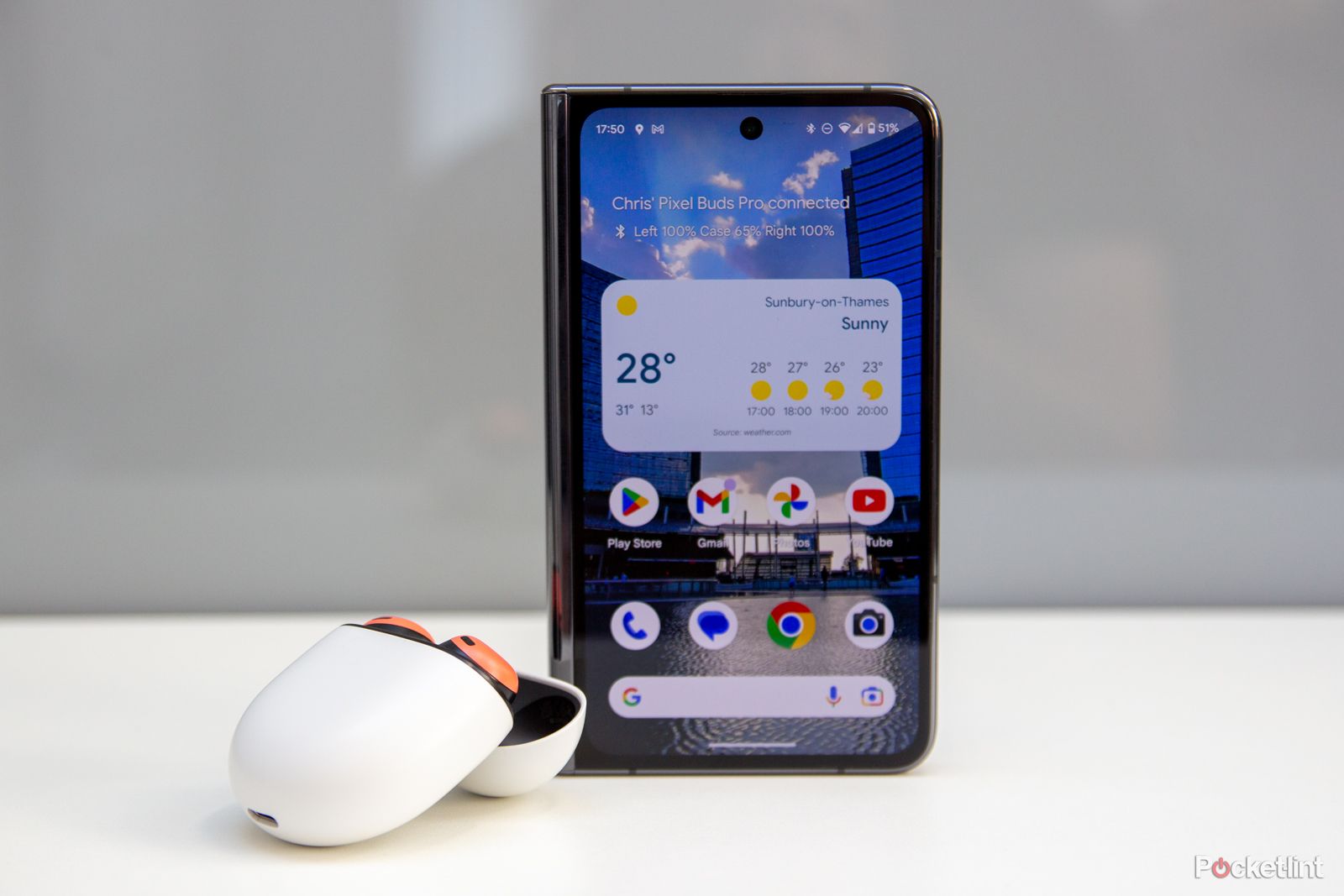 That speaks volumes about what this external display offers. I was using the Fold as a regular phone, pulling it out and answering messages, particularly with a lot of keyboard time. It's an instance where size matters – and width, in this case, is more important than length.
For a folding phone – and an expensive folding phone – to have merit, it needs to be able to compete with regular phones. The Pixel Fold, for example, needs to be able to do the job of the Pixel 7 Pro, because you might be choosing between the two. If there's a compromise on usability, then it's not worth the trade-off.
So if you're thinking about getting a folding phone, make sure you look beyond the fancy folding display on the inside. Sure, that's great for desktop browsing in Chrome, or gaming on a bigger screen, but when your days are busy, you're rushing around all over the place and you really need to grind with your phone, it's the external display that matters.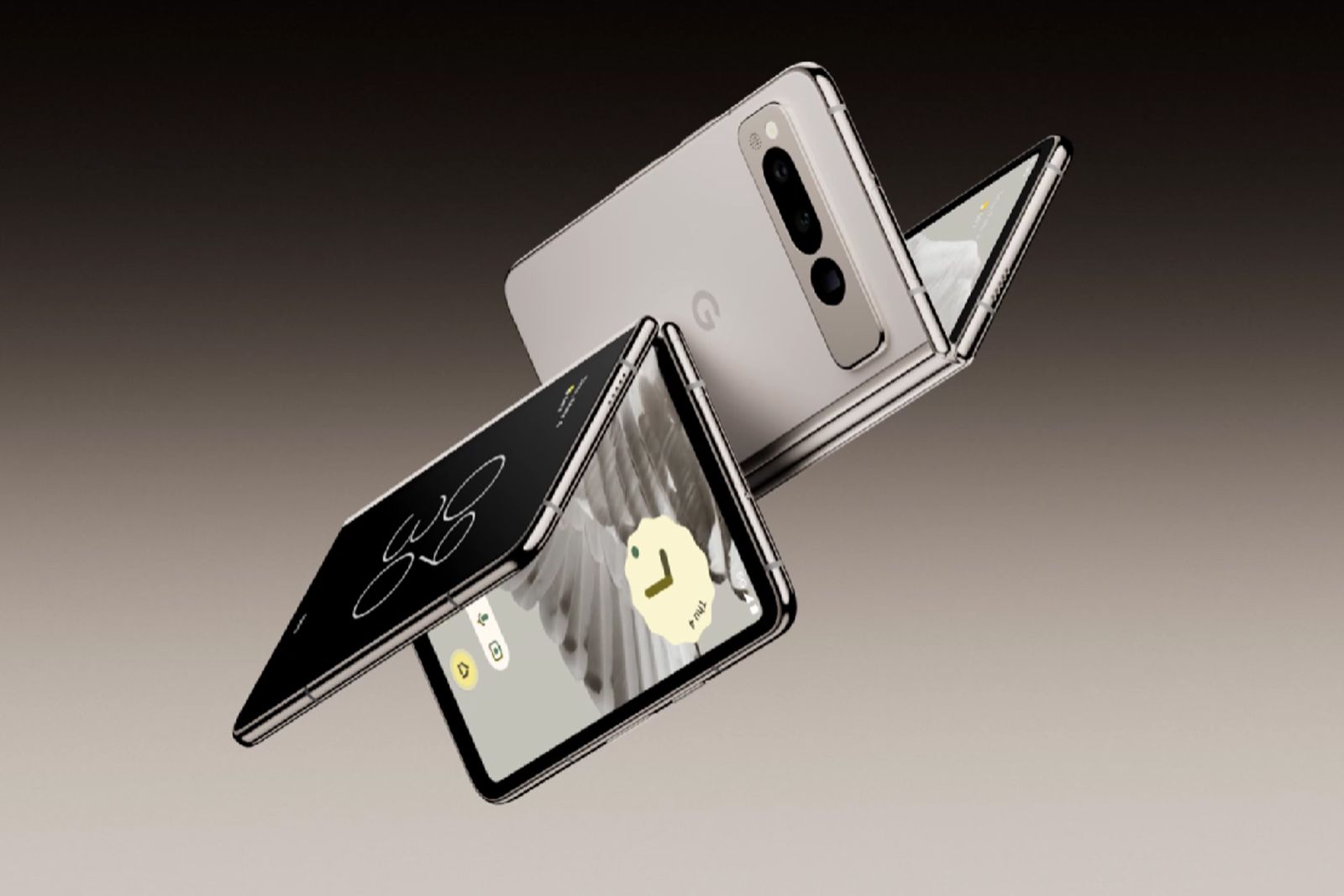 Google
Trending Products

.