Amazon Fire HD 10 (2021)
$89.99 $189.99 Save $100
It's the 64GB version of the large Amazon tablet that's discounted, making this an even more attractive offer. A great tablet for entertainment, there's 53% off in thie early Prime Day deal
Amazon's Fire tablets are a perennial favourite for the Prime Day sales and we're starting to see discounts across Amazon devices again, with the Prime Day sales due to run through 11-12 July.
There are four sizes of Fire tablet – Fire 7, Fire HD 8, Fire HD 10, Fire 11 Max – and while each offers a similar software experience, they get progressively more powerful as you move up the scale.
Amazon is starting with a healthy discount on its 10-inch tablet, which is a great device for entertainment.
You'll need to be a Prime member to take advantage of this deal, as the Prime Day sales are targetted at members. At the same time, to really take advantage of the Fire tablets, it also helps to be a Prime member so you can access all the content it offers.
Why this is a great deal on the Fire HD 10 tablet
Amazon regularly discounts its own devices, and we're expecting a full range of discounts on Amazon devices this Prime Day, but we're off to a great start with the Fire HD 10. Priced at $89 for the 64GB model, that's lower than the Black Friday price. This tablet has regularly been sold at $129, and has been as low as $95, so the latest Prime Day price of $89 is a good deal. And it's a good tablet too.
You get a 10.1-inch display on this device, updated in 2021 and offering a full HD display. It's a great tablet for entertainment, especially if you're a Prime member, because you'll get access to Prime Video which is right there on the home page waiting for you. Of course you can access other streaming services and Netflix and Disney+ are especially good. You can also expand the storage on this device with a microSD card (you might even find some great Prime Day deals on microSD cards), so you can download loads of content and take it with you on the move.
That's what I use my Fire tablet for – travel. I load it up with movies to watch while I'm flying, so I don't have to worry about completing an in-flight movie – or I can continue the TV show I was already engaged in.
Of course there's a full range of apps and games, making the Fire HD 10 a great option for kids, perfect for the back of the car and built to withstand a little more damage than tablets made of metal or glass. If you're not a Prime member, then don't worry – there's a free trial that could get you membership to see if that's what you want. We're expecting more Prime Day tablet deals through the coming weeks.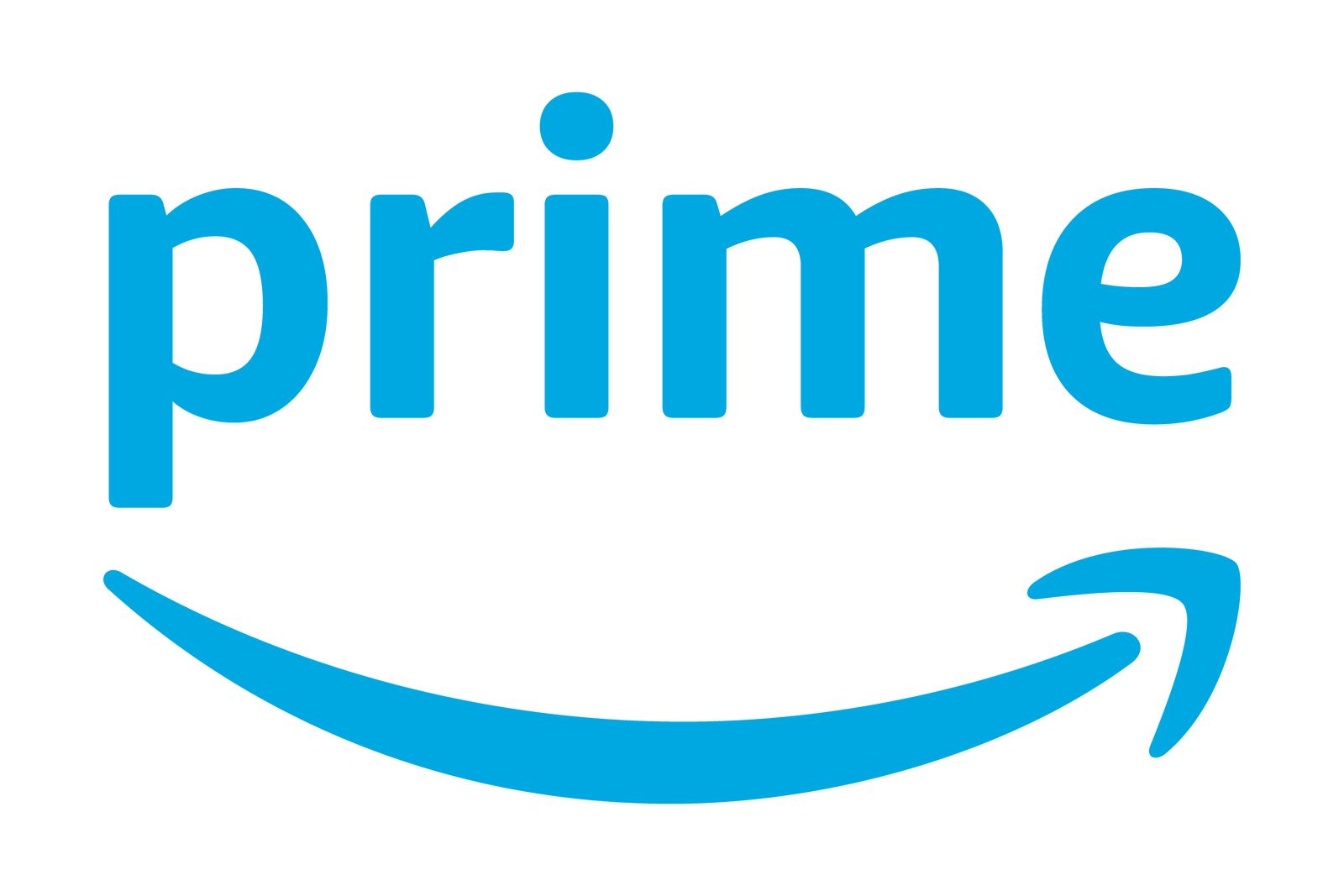 Trending Products

.