Ring Video Doorbell (2nd Gen)
$54.99 $99.99 Save $45
The Ring Video Doorbell (2nd Generation) might be Ring's entry-level offering but it delivers a lot of the same features you'll find higher up the range, with 1080p video, two-way talk and customisable motion alerts. It's now available for almost half price in this early Prime Day deal, costing $54.99 and saving you 45 per cent. Bargain.
Amazon's Prime Day is getting closer, with two days of deals and discounts scheduled to land across 11 – 12 July. However, we are already seeing some incredible deals break cover early, and this one for Ring's entry-level smart doorbell is a cracker.
If you're yet to jump on the video doorbell wagon, the Ring Video Doorbell (2nd Generation) has been one of the best and most affordable ways of doing so since it launched in 2020. Now, it's even cheaper, with 45 per cent off the list price meaning you can pick it up for just $54.99.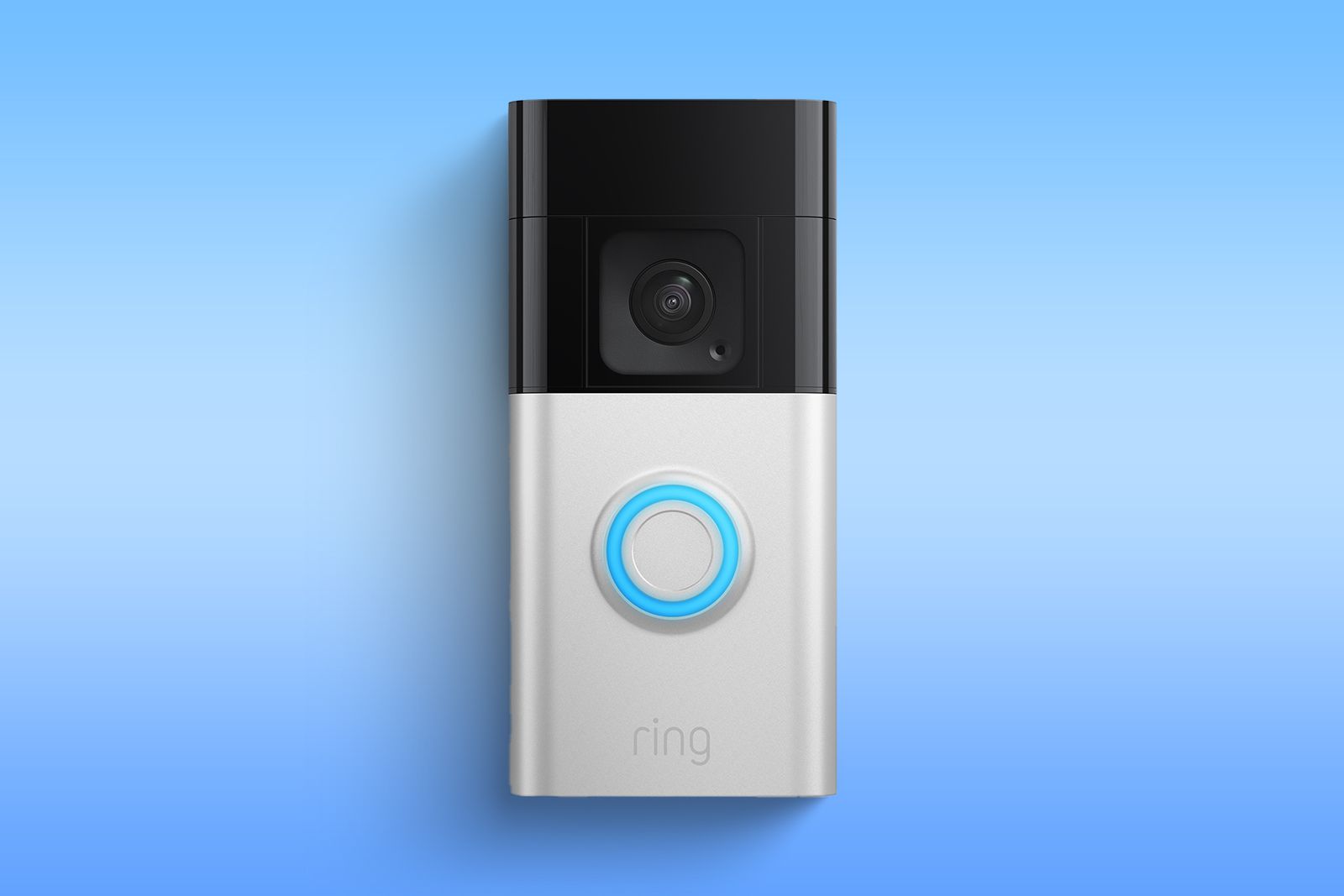 Ring Battery Doorbell Plus
$129.99 $179.99 Save $50
The Ring Battery Doorbell Plus is the latest and greatest model in Ring's battery-powered range, offering 1536p head-to-toe video and colour night vision. You can now pick it up for $129.99, offering a 28 per cent saving.
At the other end of Ring's battery-powered range is the new Ring Battery Doorbell Plus, released only a few months ago, which is also at the receiving end of a price cut for Prime Day.
Giving you improved video quality on the rest of the range, both day and night, head-to-toe video for package detection and the convenience of removable rechargeable batteries, it offers the very best features that Ring can offer. The price difference shows that, but you can get 28 per cent off with this deal, so it'll cost just $129.99, down from $179.99.
Should you buy the Ring Video Doorbell (2nd Generation) or the Ring Battery Doorbell Plus?
For anyone keen to keep a closer eye on their home in a compact, convenient and easy-to-install device, a video doorbell is a top choice, and Ring offers one of the best and most extensive ranges to choose from.
The Ring Video Doorbell (2nd Generation) is the most affordable option, usually costing $99.99. For this, you get 1080p video, two-way talk, customisable motion alerts and improved night vision on the original.
It can also play nicely with Alexa devices, so a connected Echo speaker can tell you when someone is at the door, as well as sending a notification to your phone. Alternatively, you can buy the Ring Chime, plus a number of other accessories, including a no-drill mount or a solar charger.
This version is battery-powered, meaning it requires no professional help to install, though it can be hardwired if you prefer. If you choose to stick with convenience, though, it's worth knowing that this model doesn't have removable batteries, so you will need to take it down completely to charge it a few times a year – it'll depend how your motion alerts are set up as to how often that will be.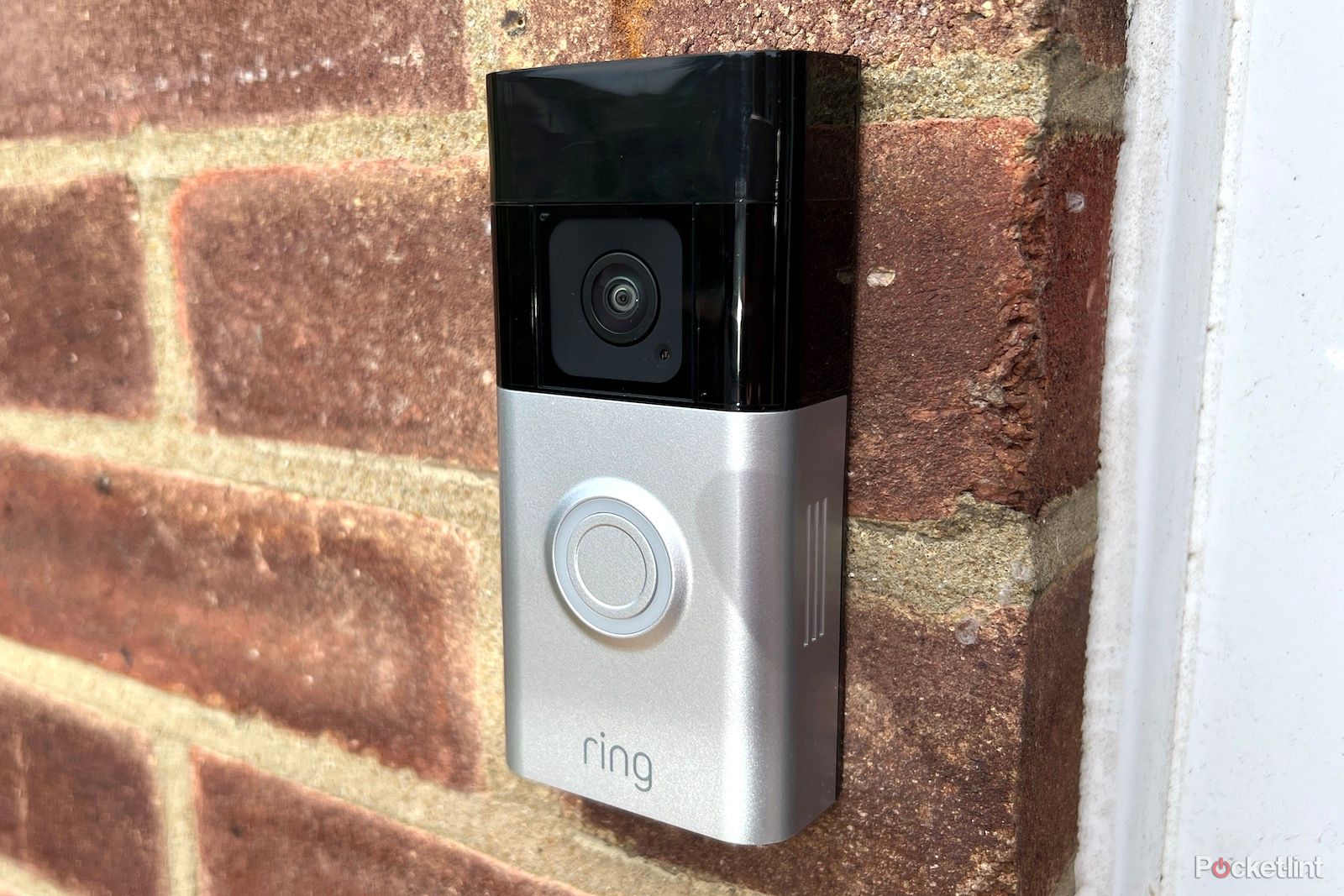 The Ring Battery Doorbell Plus, on the other hand, has a removable rechargeable battery, making keeping your doorbell charged a little bit more straightforward – particularly if you invest in a spare so you can simply swap it out when it runs low.
Elsewhere, you get improved 1536p HD+ video capture, with support for HDR and colour night vision, plus head-to-toe video capture.
The greater vertical field of vision helps you to keep an eye on packages left by your front door step, as well as being able to see any visitors in their entirety. Add in the rest of the benefits that Ring offers across its range and I find it really easy to recommend, if your budget will stretch to it.
If it doesn't, the performance from the original Ring Video Doorbell (2nd Generation) will serve most people just fine – just remember the Ring Protect subscription that saves all your videos for you to look at later will require an extra monthly subscription, if that's important to you.
Keen to look at other options? You can check out more of the best Prime Day Ring deals on our hub page, where you'll find other Ring devices, including money-saving product bundles with big discounts. Just don't forget you'll need to be an Amazon Prime member to take advantage.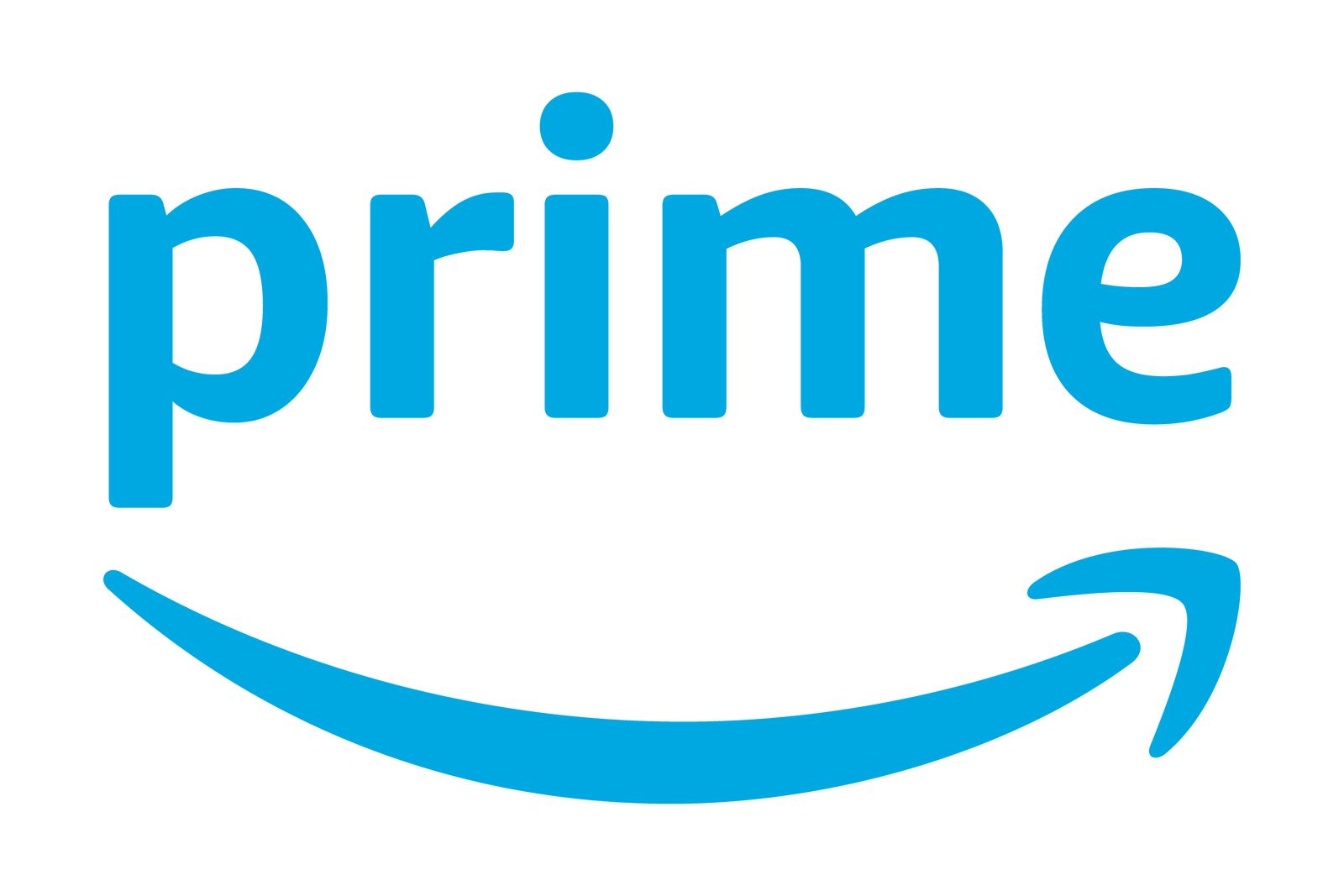 Trending Products

.