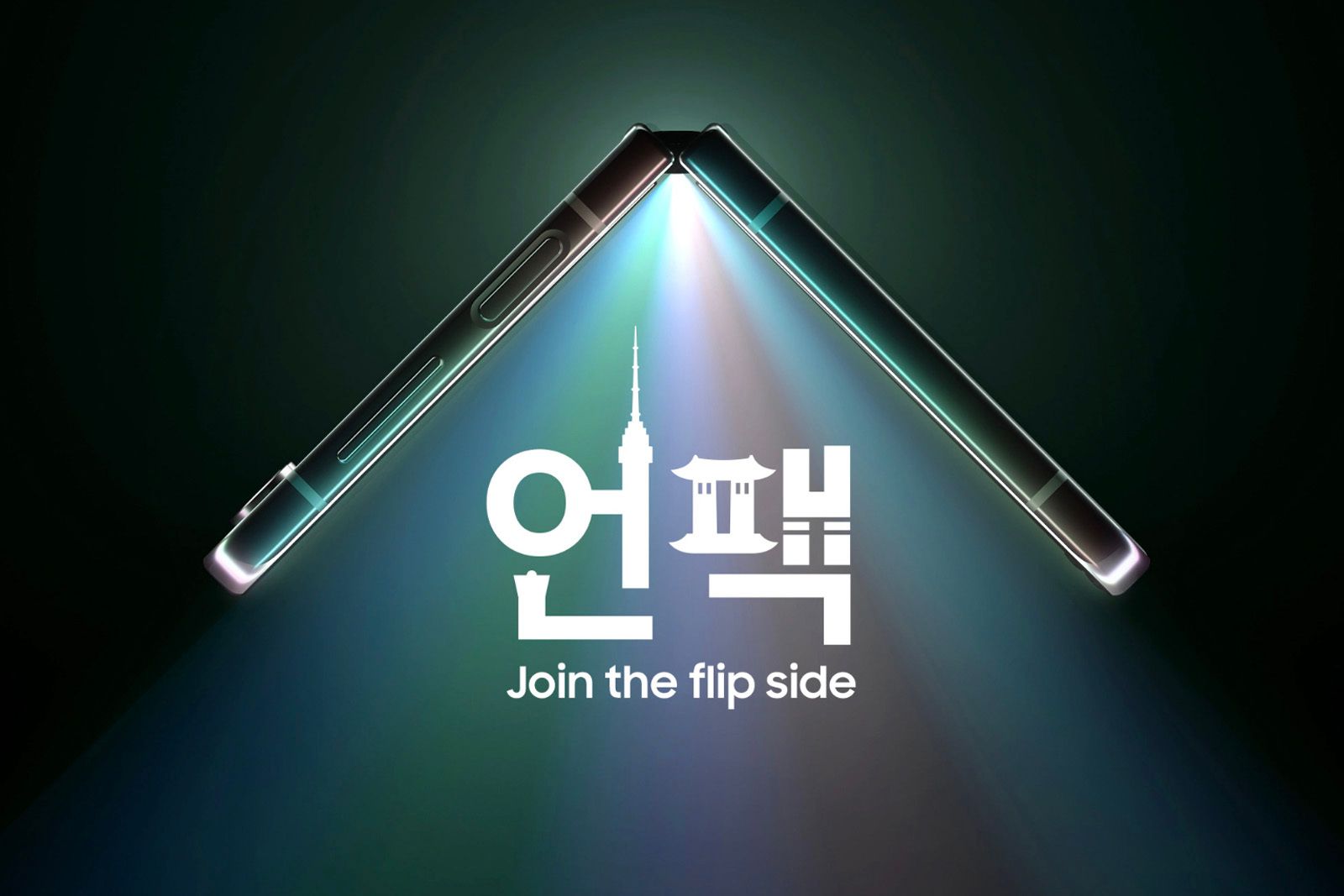 Reserve at Samsung
Samsung offers $50 to anyone who reserves the Galaxy Z Fold 5 or Galaxy Z Flip 5. This is a good time to commit if you're looking to snag either phone.
Samsung has a fantastic deal for anyone who's already sure they want the latest foldable phones. The Samsung Galaxy Z Fold 5 and Samsung Galaxy Z Flip 5 are coming soon, and anyone who reserves either device will get $50 in Samsung credit.
Of course, the negative side of this deal is that you're committing to purchase a phone that hasn't even been officially announced. There's no shortage of leaks and rumours about the foldable phones, and we've seen four previous iterations of the devices, so it's not a mystery. Our rundown of Galaxy Z Fold 5 rumors and Galaxy Z Flip 5 rumors will help you decide if these phones suit you.
Besides the $50 credit, ordering the phone through Samsung.com will give you access to exclusive colors, 0 per cent financing, and instant trade-in credit.
Samsung revealed that the next Galaxy Unpacked event is scheduled for July 26, so we won't have to wait too long to find out all the details. Check out our Galaxy Unpacked 2023 breakdown to learn everything about the new phones and everything else Samsung has in store.