Got yourself some Apple AirTags but aren't sure where to put them? Yeah, I feel you and I've been there. I distinctly remember holding my pack of four AirTags wondering what items I had in my house that would benefit from me being able to track them so I could go and buy the respective accessories to allow me to attach them where I wanted to. It's a pricey old game, let me tell you.
Very unoriginally, I attached one to my keys, another to inside my work backpack that I move between backpack and luggage depending on what's happening in my week, I gave one to my hubby because I'm nice like that, but the fourth one I am – and continue to be – smugly proud of where I placed it.
Apple AirTag 4 Pack
$89 $99 Save $10
The fourth AirTag from my four-pack sits inside the stuffing of my three-year-old's cuddly Puffin comforter. If you don't have a child that won't sleep without a certain cuddly toy, you will no doubt have decided I'm crazy and that would be fair. But when the choice is between not getting my seven hours sleep and performing surgery on a very specific Jellycat Puffin – which by the way is now discontinued entirely, not that it would matter as a new one isn't this one – then I'm going to perform that surgery every time. Unpick the stitching, pop AirTag in (set it up first obviously), stitch it back up and voilá. Permanent Puffin tracking at my fingertips.
It means that every time the now-very-worn and, I'll be honest, skanky Puffin leaves the house, I'm not twitching like a mad woman when I walk around the shops for fear of losing the stupid thing. When the Puffin gets hidden at home (like the dog's bed and the toy dustbin truck), I can play the sound to find it too, which saves me a lot of time. And so, I pat myself on the back regularly for what I consider to be a pretty genius place to put an AirTag.
Best places to put an AirTag
If you don't have a child obsessed with a Puffin though, there's a couple of other great places to put an AirTag that maybe aren't that obvious.
Inside luggage
I briefly mentioned luggage but it's a good one to consider. It's obviously not ideal when an airline loses your bag, and I suppose it could be considered torture if you could then see the said bag is several hundred or thousands of miles from where you are. It is handy though and you will be grateful if your bag does get lost that you have some idea where your favourite pants are in the world.
A pet's collar
If you have a dog or a cat, then getting a special collar that allows you to place an AirTag within is a great idea if they are known for wandering – cats especially. It may help keep your mind at peace if they don't come home when they normally do, as well as perhaps get them help quicker if they get hurt or lost.
Under your bike seat or scooter
Bike's are pretty expensive bits of kits, as are scooters so hiding an AirTag under a seat on a bike or under a scooter is useful to help keep track of them. You'd hope they won't get stolen, but if they do, you can track them down (until someone finds the AirTag anyway). There are special accessories available for placing an AirTag under a bike seat so this could help. If not, you could attempt to place it in the cushioning of the seat perhaps – can't be harder than Puffin surgery right?
A child's school bag
A child's school bag is a great place for an AirTag because not only will it help you find where it is if your little (or big) one forgets it, but if they are walking home, you'll be able to see their progress. You can also set up the 'notify when left behind' feature and input school and home as the locations. I've done a separate tips and tricks feature that tells you how.
Your car
Don't laugh. It might sound stupid but have you never parked up in a shopping centre or airport only to get back from your trip wonderfully tanned but with no idea where you parked? Having an AirTag in the car is perfect for helping you find your car and avoids you aimlessly walking around each floor of a multistory looking for your ride. I've done it, it's not fun.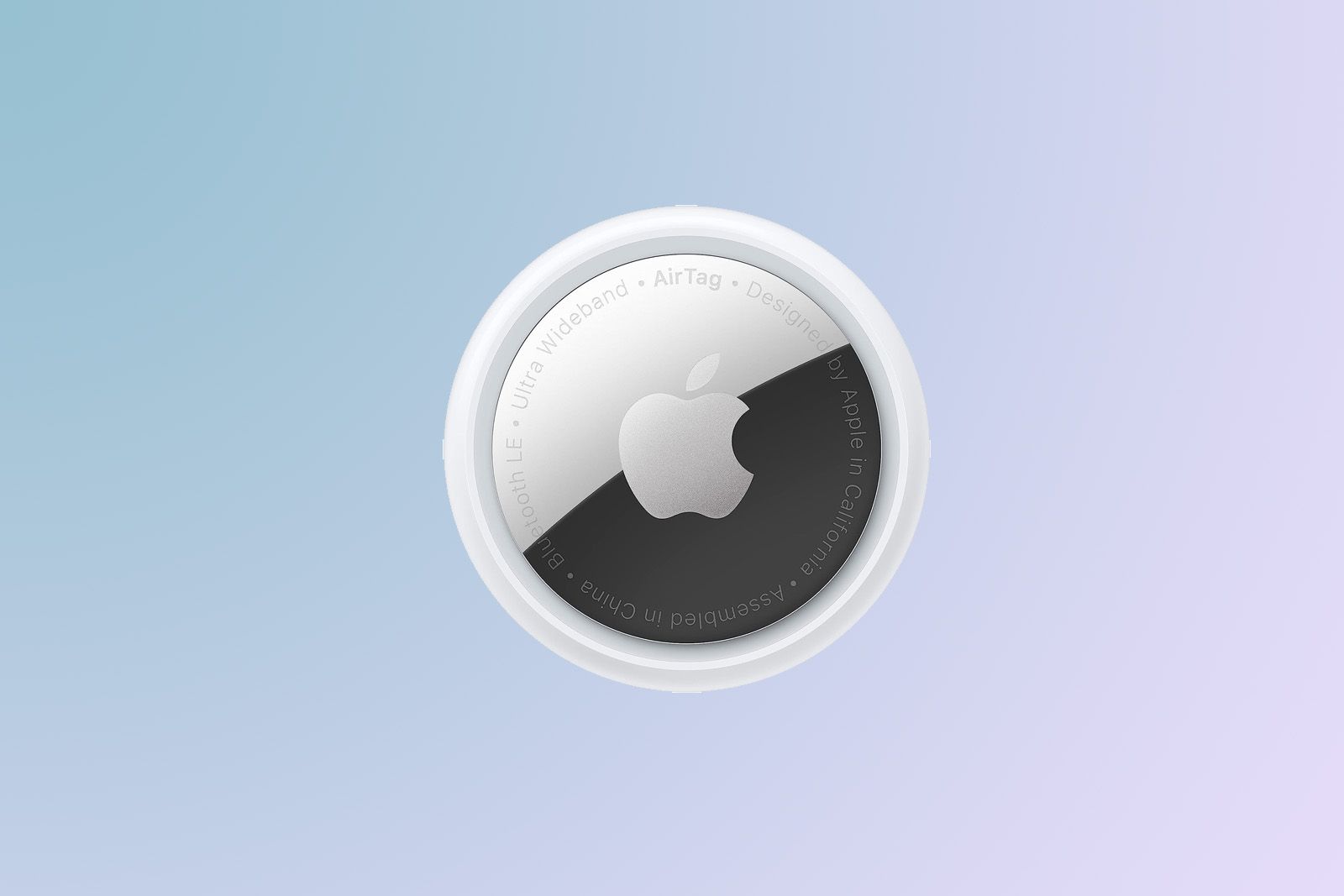 Apple / Pocket-lint
Trending Products

.