Microsoft's Xbox Series X and Xbox Series S consoles may take visual performance to the next level, but the internal storage capacity is likely to become a problem for many users over time.
Especially since many of the top Xbox games have very large file sizes, it's time you counteracted this with a top memory solution, such as an external SSD.
After all, despite the Xbox Series X coming with a 1TB SSD, and the Series S a 512GB drive (with a 1TB version launching very soon), this actually translates into much less useable storage after each console itself has taken up a portion for its operating system. For the Series X, this means only around 802GB of storage is left to play with while the Series S features just 364GB.
That's why we've gathered together some excellent external SSDs to make sure your game collection doesn't have to get deleted, in a moment of need.
Since expandable storage for both Xbox consoles is an area that's still in its relative infancy, however, with a dearth of official options, we'd also suggest checking out our advice on how to choose the right expandable storage for your exact console.
Our Top Pick: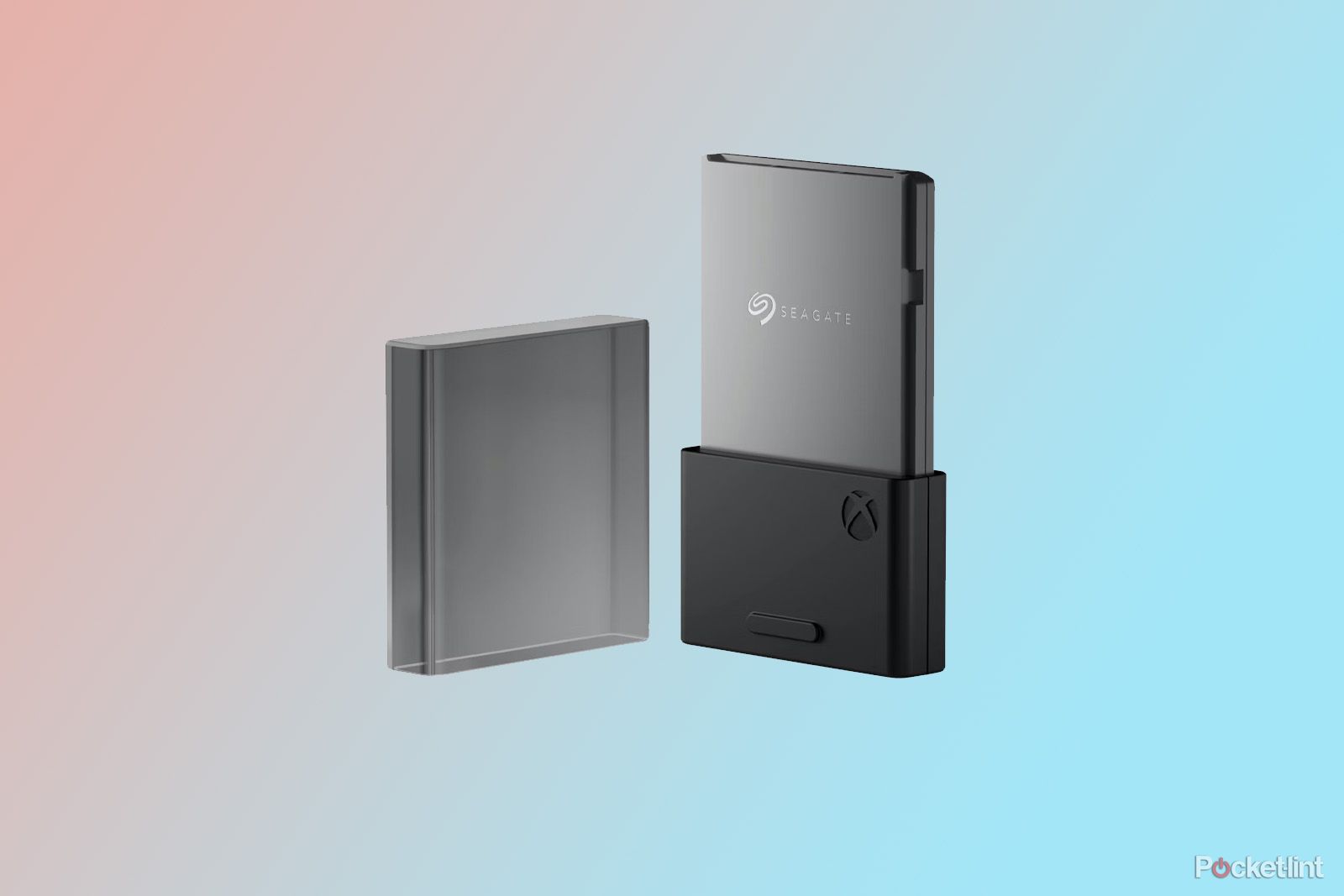 Seagate 1TB Game Drive
1. Best Xbox Series X SSD overall
Superb performance
$150 $220 Save $70
The first direct expansion drive officially available, this is a superb little bit of kit.
Pros
Amazingly small
Loads of capacity
So easy to install
For a long time, Seagate stood alone in offering official expandable storage for the Xbox Series X and S, not just external storage.
That means that you can plug it into the devices' expansion slots and actually play games from it directly. This 1TB drive is therefore perfect for most people's needs.
It's especially useful for the Series S, with its smaller amount of storage, and, to be honest, the price tag attached is really reasonable compared to the high-end components the drive contains.
However, that still makes it pretty pricey for the amount of extra space, so, if you don't care about playing your games direct from your drive, you might not fancy the cost.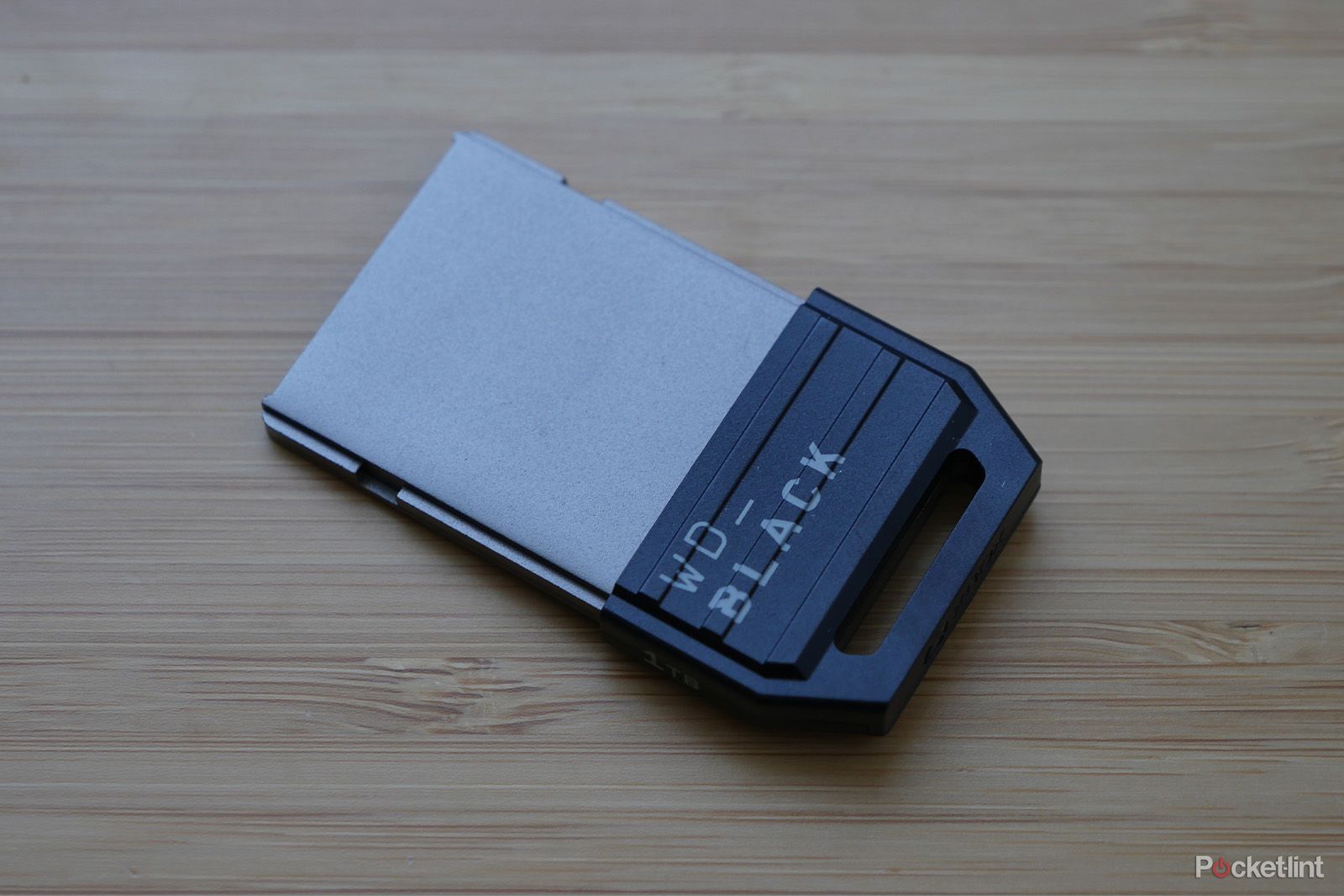 WD_Black C50 Expansion Card for Xbox
4. Best alterantive SSD card for Xbox Series X
Superb option
WD_Black's expansion card is just as good as Seagate's, making them the two top options.
Pros
Easy installation
Large capacity
It took a (very) long time, but there's finally another option on the market when it comes to an expansion card to slot into your Xbox Series S or X – this one, from WD_Black.
It matches the Seagate option in every way that matters, looks slightly different but still sticks out the back of your Xbox in a way that makes its design nearly irrelevant, and the two cards are generally pretty closely price-matched.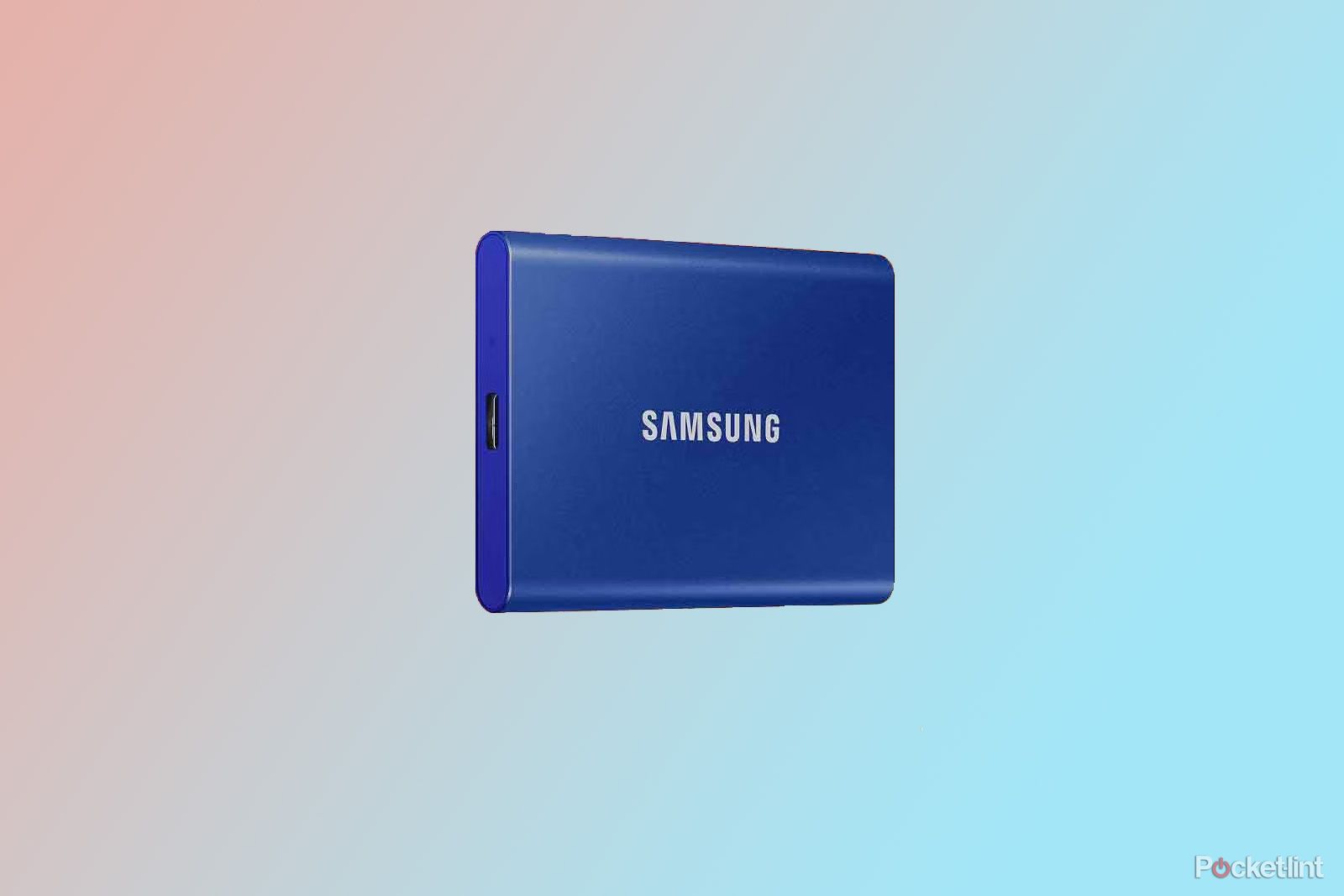 Samsung T7 Portable SSD
2. Best external Xbox Series X SSD
Great alternative
$85 $90 Save $5
A great SSD for Xbox consoles, with a very nice price tag.
Samsung's SSD is an easy one to recommend – in fact, it's so good that we think it's basically the drive for anyone, not just Xbox gamers.
It's priced nicely for the amount of storage, has a great price, and is extremely easy to use. Of course, it's not a built-in expansion, so won't work as impressively as the cards above.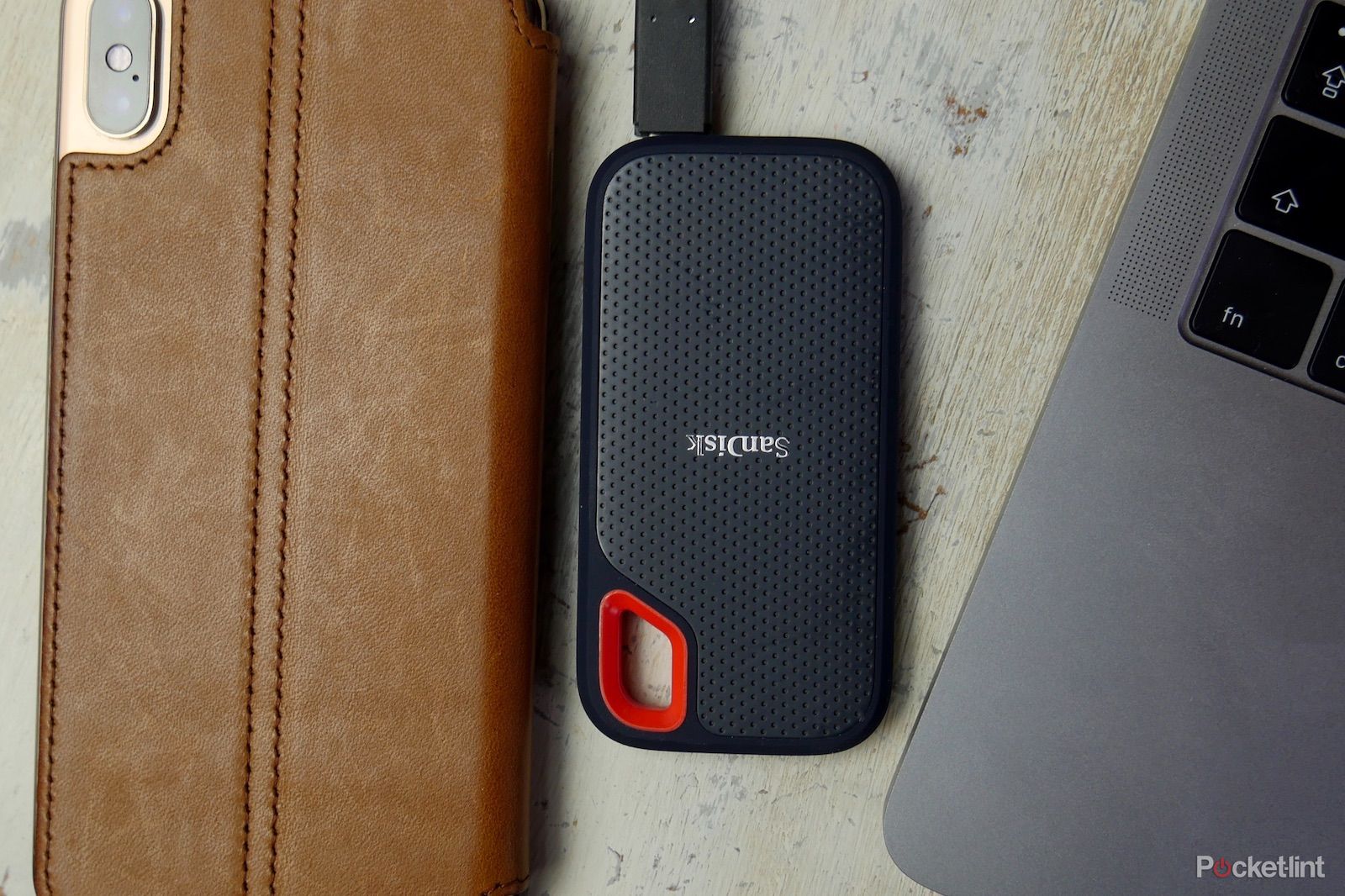 SanDisk Extreme Portable SSD
4. Best rugged SSD for Xbox Series X
Hardy storage
$83 $138 Save $55
A great drive that's safe even in rugged situations.
Pros
Stands up to a beating
Nice and small
Cons
A little pricey given capacity
SanDisk makes a great case for itself with the Extreme Portable largely on the price front, where it undercuts Samsung handily. It's also got its own USP up a sleeve – that "Extreme" in the name is all about how rugged it is.
Obviously, your game collection might not be accompanying you up mountains or on hikes, but it's still nice to know that it's safe from dampness and drops, making it useful for house moves or portability.
WD_Black P50 Game Drive SSD
5. Best gaming SSD for Xbox Series X
Fast speeds
An excellent SSD that sadly should be a little less expensive – but for external storage it is a superstar nonetheless.
Pros
Really quick
Large capacity
Now, if you want to go all out, this drive from WD_Black is more explicitly aimed at gamers and packs in a full terabyte of really, really rapid storage.
However, it's also pricey as a result. It's a brilliant, luxury way to store your games and you won't get much quicker transfer speeds anywhere else, but that price tag might make it a bit much for some.
How to choose an SSD for your Xbox Series X or Series S
Choosing the right SSD can feel a bit like picking a needle out of a haystack, so we've got some questions you can ask yourself to help narrow things down.
How much space do you need?
This is the first big question, in our mind – how often do you find yourself deleting games? How many games do you want to have downloaded at once, ideally? If you've got a single monster like Call of Duty Warzone taking up all your space, then you might only need a small extra drive.
So, if you think 250GB would be enough, that'll cut down both your costs and your options to make things a little easier to decide. Equally, if you're looking for 1TB or more, that'll have a knock-on effect as well. Either way, it's worth having a think about!
Does speed matter to you?
It might feel like an SSD that is slower than the competition isn't worth it, but that's not always the case. If you're only storing your games on them, after all, transfer speeds will matter but hardly be game-changing. Settling for a slower speed than the market leader can be another good way to keep your costs down.
What's your budget?
Just like with almost every tech guide we write, we want to make sure that you think about your budget before jumping in and making a purchase – you could regret it if you don't! This will help you narrow the field and make sure that you stick to options that you can afford, rather than getting blinded by minor upgrades.
Do you care about security or ruggedness?
One of the other big variables between the different SSDs you can pick up for your Xbox Series X or S is in the form of their security features – meaning some have the ability to password-lock your collection, while others can go further and use fingerprint scanning tech.
On top of that, other drives make a big deal out of being weatherproof and drop-resistant to reassure you that you won't lose your collection to dampness. However, whether this matters to you will be down to your personal preferences, and you might find that neither is too important for a game collection that won't move around too much.
Trending Products

.