Microsoft has just announced it will be hiking the price of the Xbox Series X starting 1 August. While the United States won't be affected by this move, we think Amazon Prime Day will give everyone the opportunity to lock in a lower price for a shiny new console, even if you need to finagle a way to get it back home. And there's a good chance that we might just see a pure discount the day of in any case.
If you're an Xbox gamer, or you'd like to be, we've hunted down the very best Xbox Series X and S deals for you, whether the discounts are on systems, games or accessories. Prime Day isn't here quite yet, but the event always gets some interesting deals that drop before it actually starts, so for now we've gathered early Prime Day Xbox Series X and S deals for you.
Xbox Series X
The Xbox Series X is Microsoft's tour de force, a super-powerful box that can play even the most demanding games smoothly and at high resolutions. If you have a 4K TV then it's the best choice, as it loves that high resolution, and it runs quietly and efficiently, too. It's not discounted very often at all, so be sure to grab it if you see it at even a slight discount.
We aren't fully sure that Amazon will be offering discounts on this Xbox or the Series S, but one good option if you're looking to pinch a couple pennies is by checking Best Buy – a location near you could hold an Open Box unit that may have a dent or scratch, but otherwise works properly, is new, and will save you money.
Microsoft Xbox Series X
There's no stopping the Xbox Series X, which has power to spare and an imposing design that might be chunky but is also surprisingly stealthy.
Xbox Series S
If you're shopping with a slightly lower budget and perhaps don't have a massive 4K TV, the Series S is a hugely compelling option, much less expensive but therefore better bang for your buck as it still plays all the latest games. You might take a visual downgrade, but it's also a way smaller box, too.
Again, we'll disclaim that we aren't sure whether Prime Day will definitely bring lower prices, but do check Best Buy for Open Box units.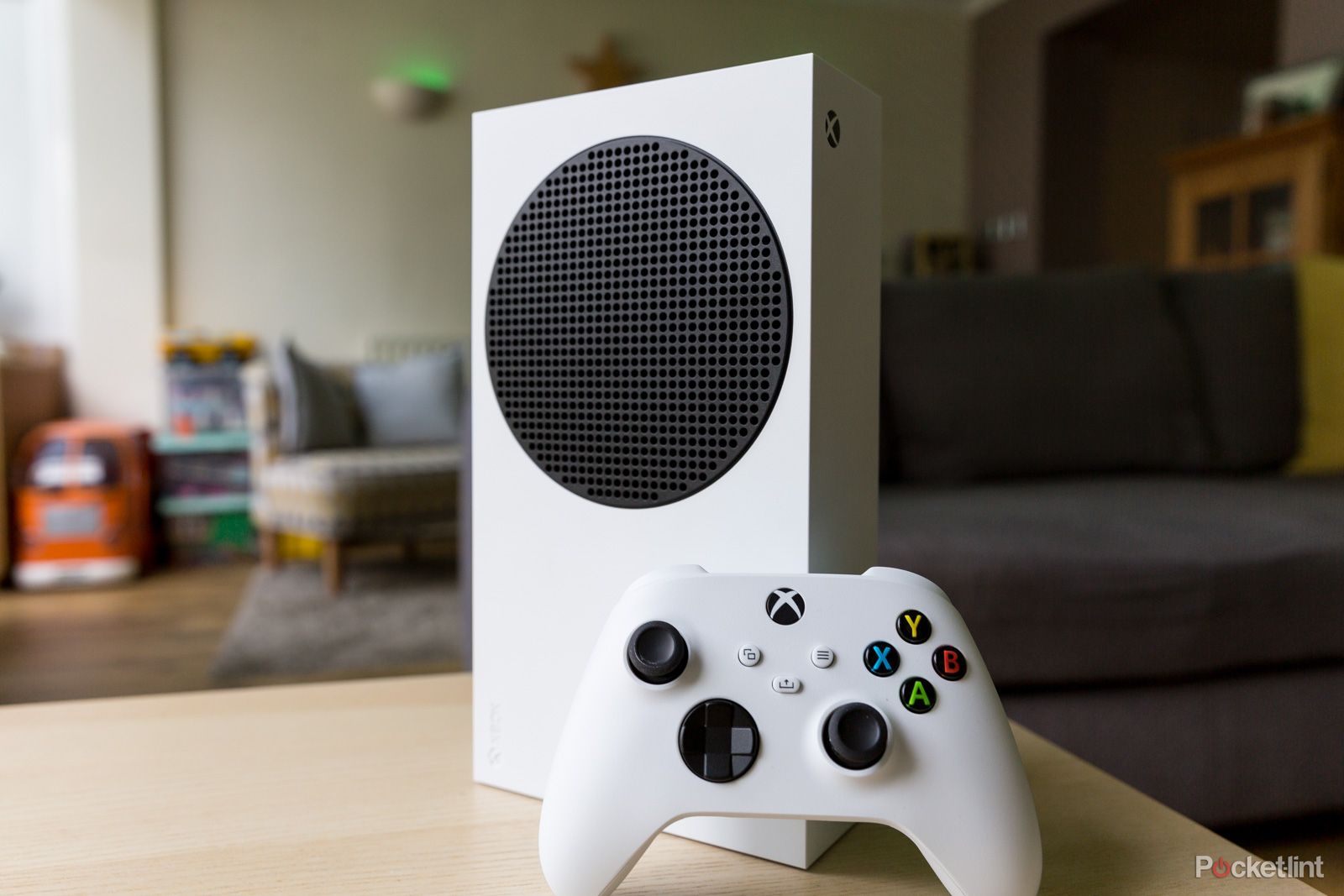 Microsoft Xbox Series S
We love the Xbox Series S, not just for how well it works, but for how it lowers the bar for entry this console generation.
Xbox Series X and S accessories
No console is complete without a few choice extras, even the newest options, and there are loads of add-ons and devices that can make using your Xbox Series X or S way better, from headsets to storage expansions and pro controllers, so you'll find a selection of top deals below.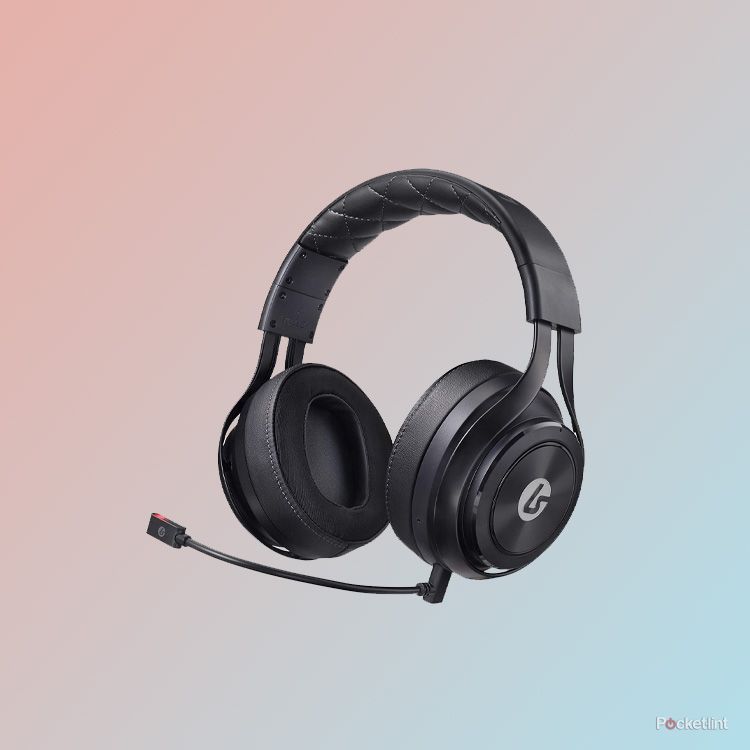 LucidSound LS35X
$54.99 $129.99 Save $75
This is a great headset for your Xbox, but it's that absolutely massive discount that makes it impossible to resist. Pricing has been unstable on Amazon, bouncing between $55 and $130 day to day, but definitely check often if you want this.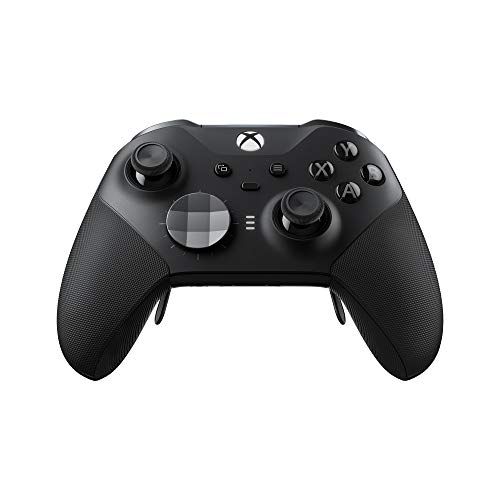 Amazon
Xbox Elite Wireless Controller Series 2
$114.99 $129.99 Save $15
If you want an official Xbox Elite Wireless controller – and the tactility it provides – you can save some money in the Red and White colors on Amazon. And you'll definitely be able to find an Open Box unit from Best Buy.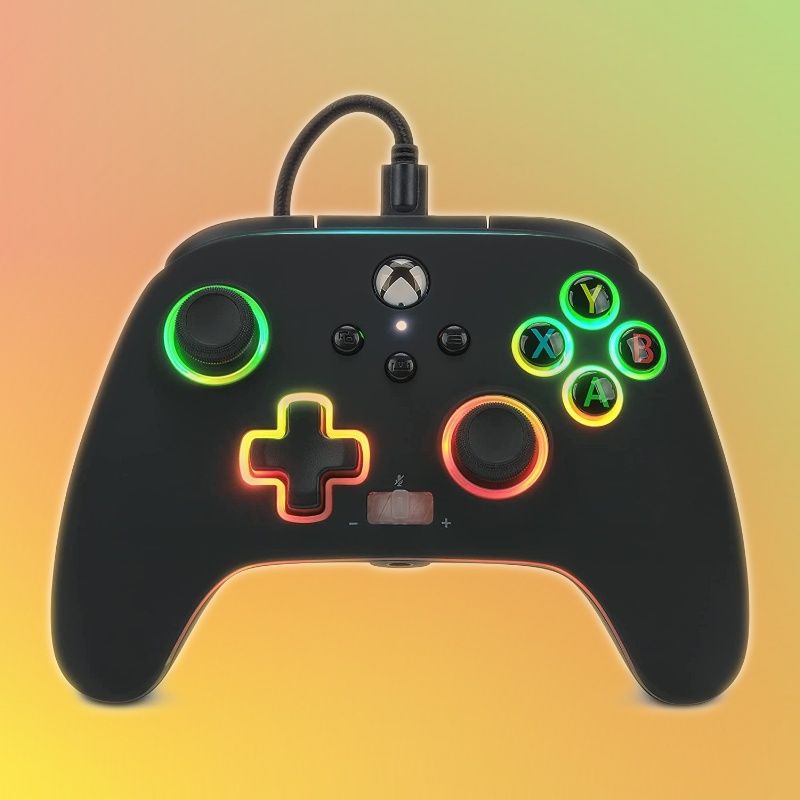 PowerA
PowerA Spectra Infinity Enhanced Wired Controller For Xbox Series X|S
$33.99 $44.99 Save $11
If you like your controllers wired up and lit up like a Christmas tree, the Xbox-certified PowerA Spectra Infinity Enhanced brings on the fireworks.
Xbox Series X and S games
Of course, you'll want games to go with your console, and Prime Day brings with it some amazingly steep discounts on software, so we've gathered the best for you here.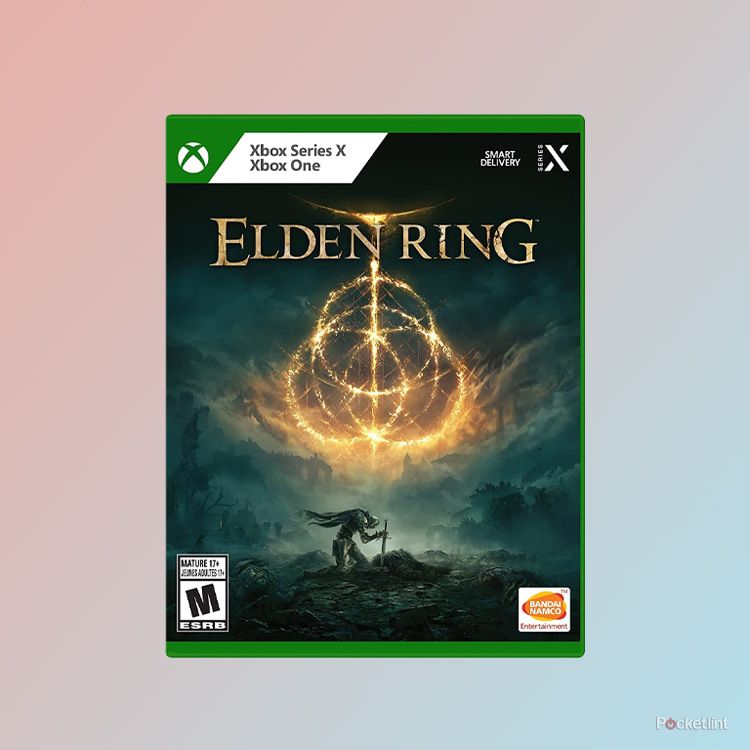 Elden Ring
$44.49 $59.95 Save $15.46
Perhaps the greatest game of this console generation so far, anyone with a Series X should give themselves a chance to enjoy Elden Ring. Even a modest discount like this is welcome.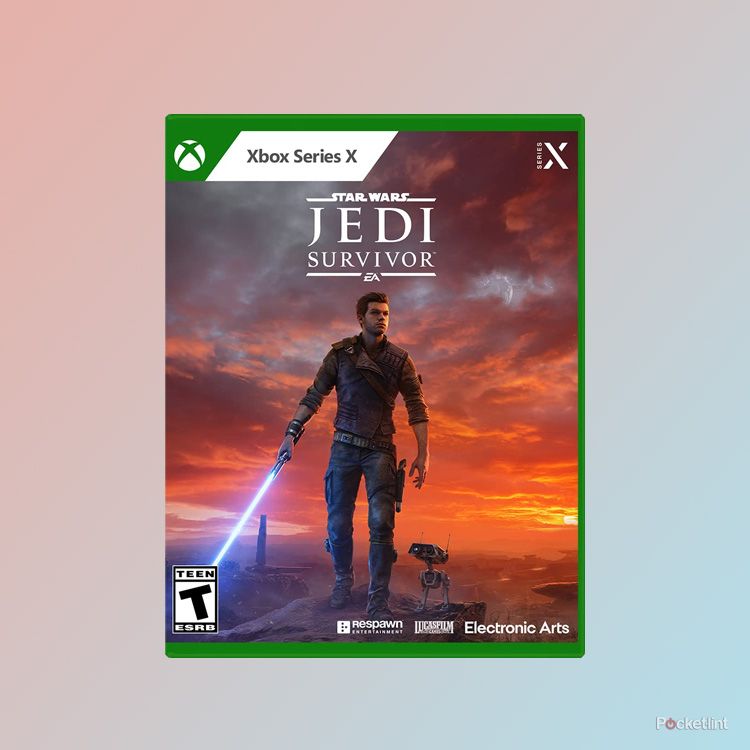 Star Wars Jedi: Survivor
$59.2 $60 Save $0.8
A game this new (and this highly-praised) doesn't tend to see many discounts, so while it's not a huge drop this is a great price for a gorgeous and heartfelt Star Wars romp.
What to know about buying an Xbox Series X or S
If you're on the hunt for a new console, there are plenty of key details you should know about Microsoft's options before you decide which to buy.
Firstly, you'll want to compare the two models – the Series X versus the Series S.The two have very different prices and power levels, with the Series S very much the powerful of the two.
The Series S also doesn't have a disk drive, and has lower storage, although a 1TB version is launching later this year but won't be out in time for Prime Day.
Meanwhile, there's also the PlayStation 5 as an alternative – comparing it to the Xbox Series X can be instructive, especially because they don't have access to all the same games.
Knowing about the consoles' resolution output, storage options and more can all help you pick the right one when you do come to choose between various deals.
FAQ
Q: When is Amazon Prime Day 2023?
This year Amazon Prime Day is happening on 11-12 July, almost exactly mirroring 2022.
Prime Day isn't always on the same day each year (after all, it's not an actual public holiday or anything), which makes it harder to predict than Black Friday.
Q: Do I need Amazon Prime?
Part of the point of Prime Day for Amazon is to advertise how its Prime members get all the best deals, so you will indeed need a Prime membership to take advantage of most of them.
That said, price-matching means that some deals will be available on other sites at times, so if you're really canny you could get lucky and land one elsewhere.
Trending Products

.