With games getting bigger and bigger, not to mention the sizes of 4K video files, modern PCs need more storage than ever before – and to keep things feeling fast and snappy, this storage needs to be quick, too.
Thankfully, fast solid-state drives are more affordable than ever, especially during one of Amazon's sale events, like Prime Day. We've seen excellent discounts in previous years, and this year the fun is starting early, with some excellent deals live right now.
Whether you need a lightning-fast PCIe Gen 4 boot drive, or a spacious SATA SSD to store your files on, we've got you covered. Here are the best early Prime Day SSD deals that we've found so far.
Best Samsung Prime Day SSD deals
Samsung 990 PRO SSD 2TB
$159 $289 Save $130
Samsung's latest flagship drive, with a whopping 2TB capacity, is down to the lowest price we've seen so far. It's super fast with 7450MB/s reads, and it's big enough to store everything you could need, and then some.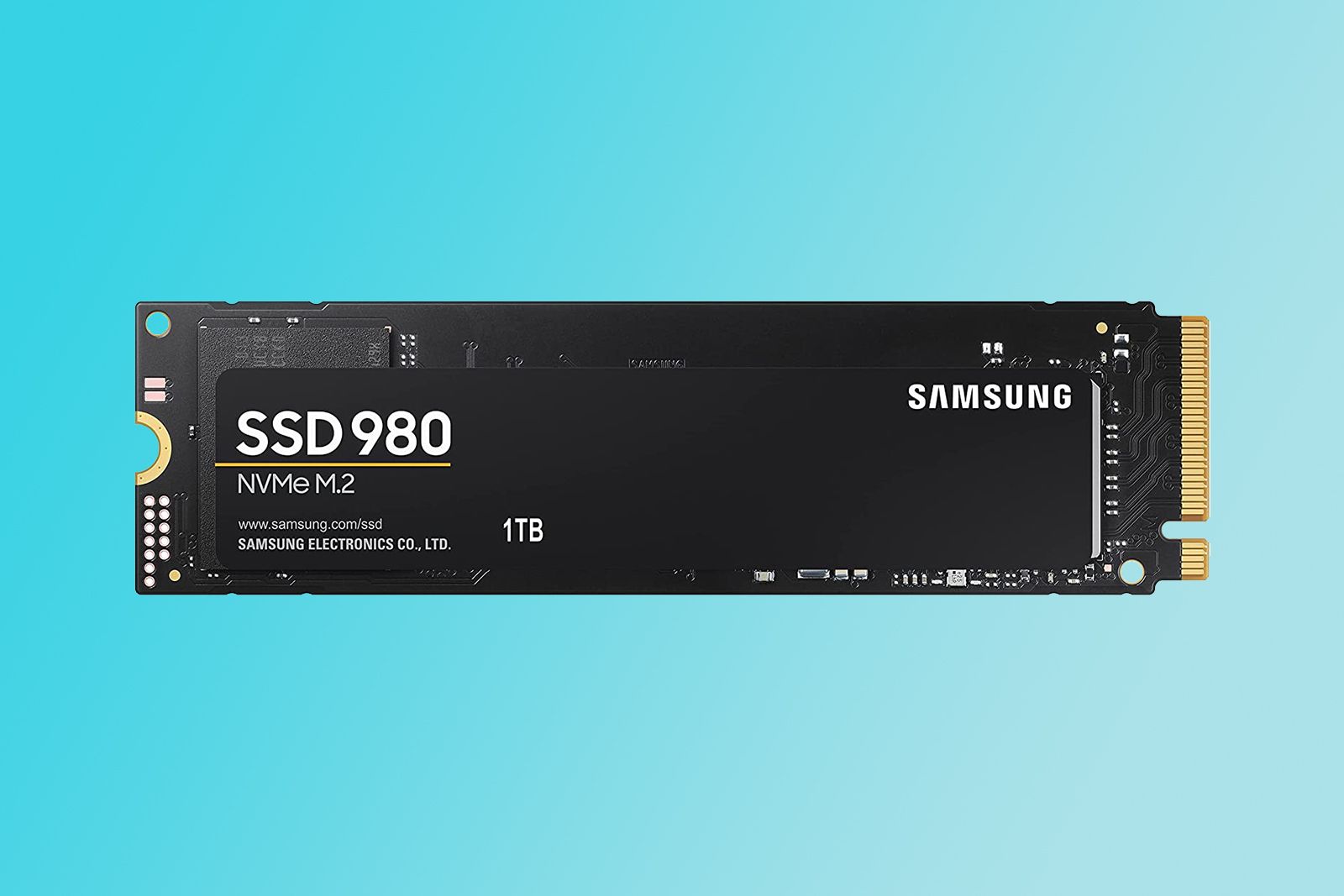 Samsung
Samsung SSD 980 1TB
$44 $68 Save $24
With blazing-fast speeds of up to 3,500MB/s and a massive 1TB capacity, this is a lot of SSD for the asking price.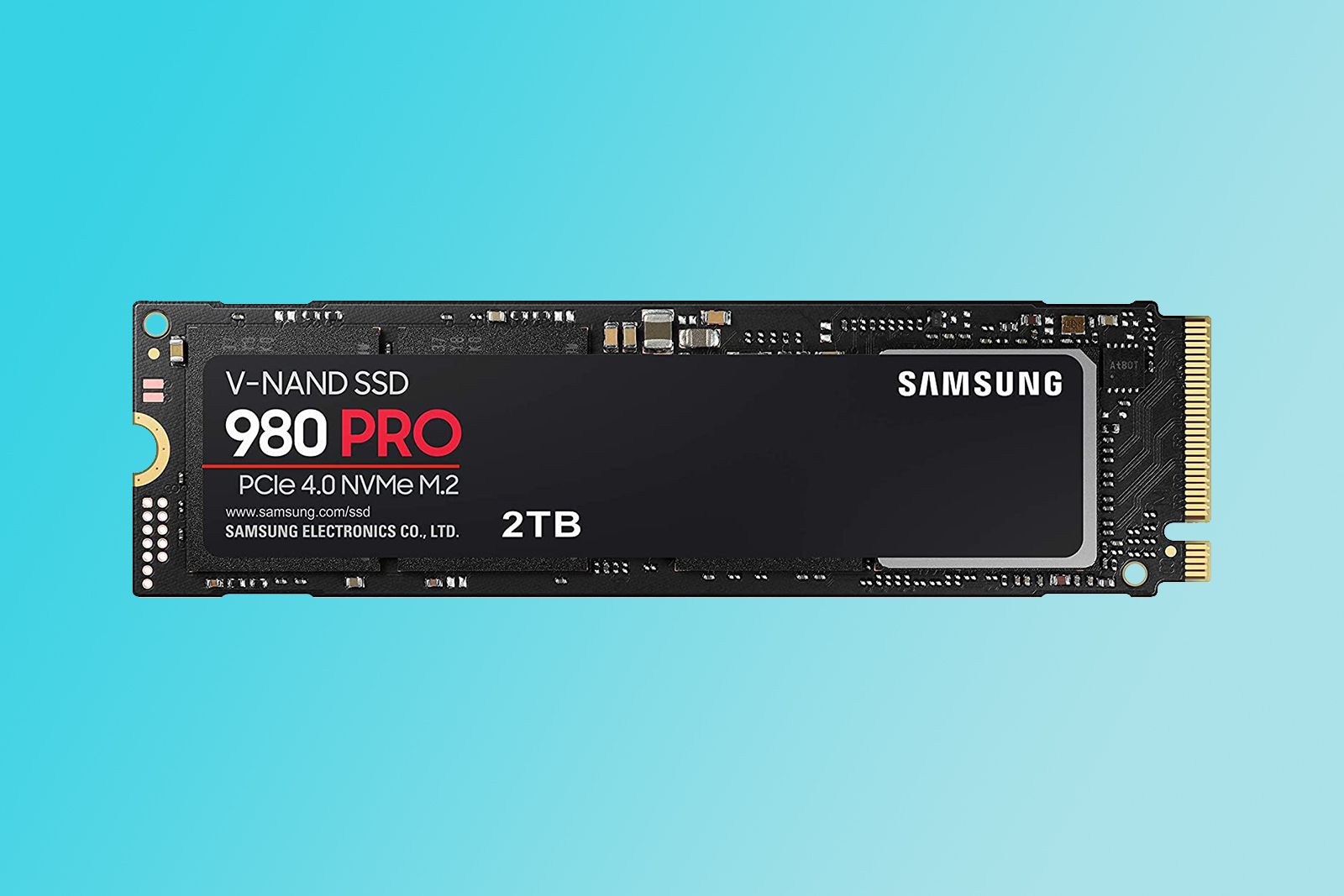 Samsung
SAMSUNG 980 PRO 2TB SSD
$120 $149 Save $29
If you want incredible performance and top-notch speed, look no further than the PCIe Gen 4 980 Pro. It delivers speeds of up to 7000MB/s and has a massive 2TB capacity.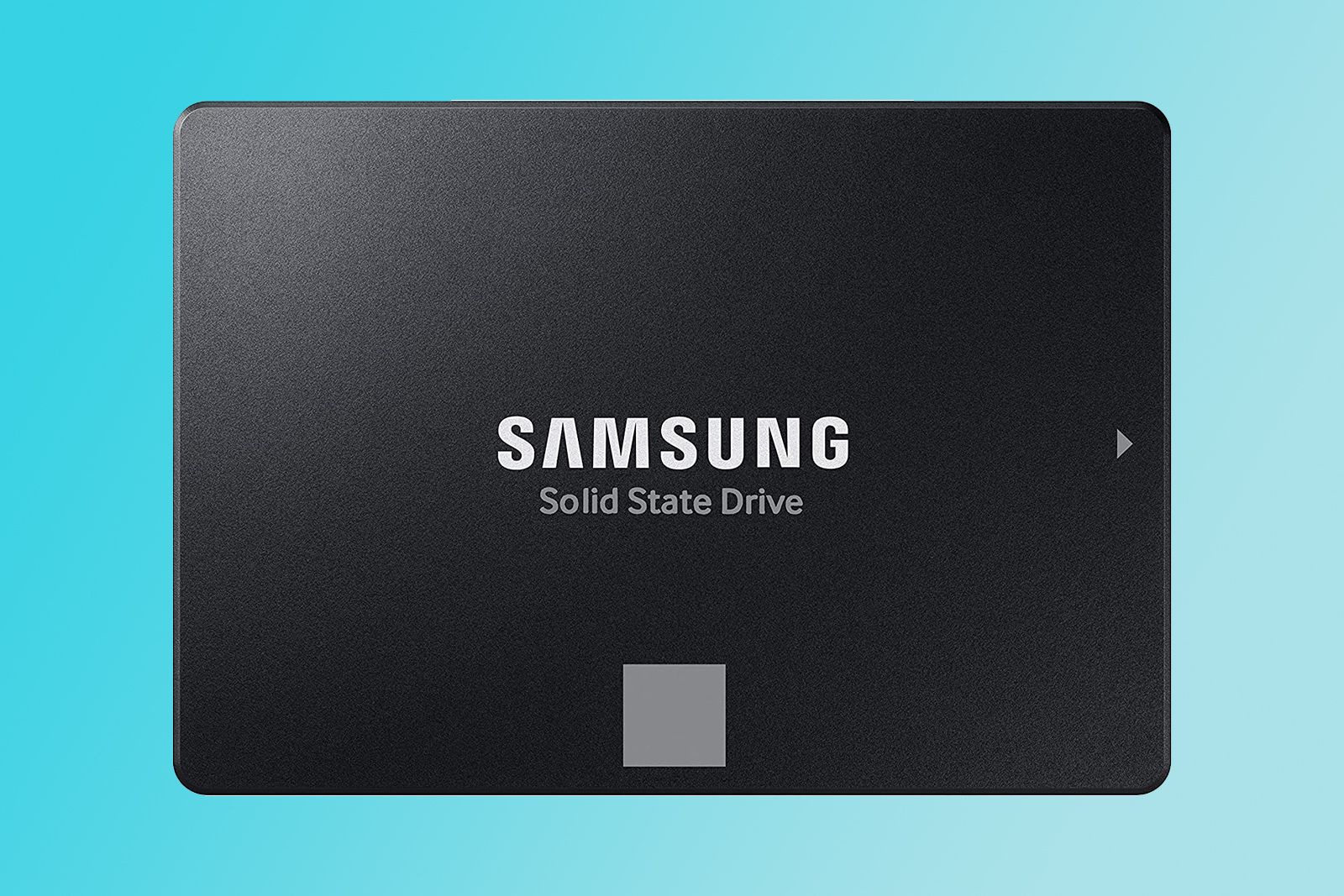 Samsung
SAMSUNG 870 EVO 1TB SATA III SSD
$49 $59 Save $10
A modern staple, the 870 EVO offers the best speeds you can get from a SATA connector, along with best-in-class reliability.
Samsung has been in the SSD business for well over 10 years, and its experience shows with its reliable and speedy drives that have a great reputation for quality. Usually, you pay a bit of a premium for a Samsung SSD, but during sales events like Prime Day they're available at significantly lower prices than usual, so it's a great time to pick one up.
There are three main types of drive you'll come across in the Samsung lineup: SATA, PCIe Gen 3 and PCIe Gen 4. It's important to get the right one for your system, so be sure to do a little research before taking the plunge. To make things as simple as possible, SATA is the slowest type but it's also compatible with most systems, PCIe Gen 3 has been around for a while, so if you have a relatively modern system, it should be compatible. PCIe Gen 4 is still relatively new, so be sure to check your system specifications before opting for one.
Best Western Digital Prime Day SSD deals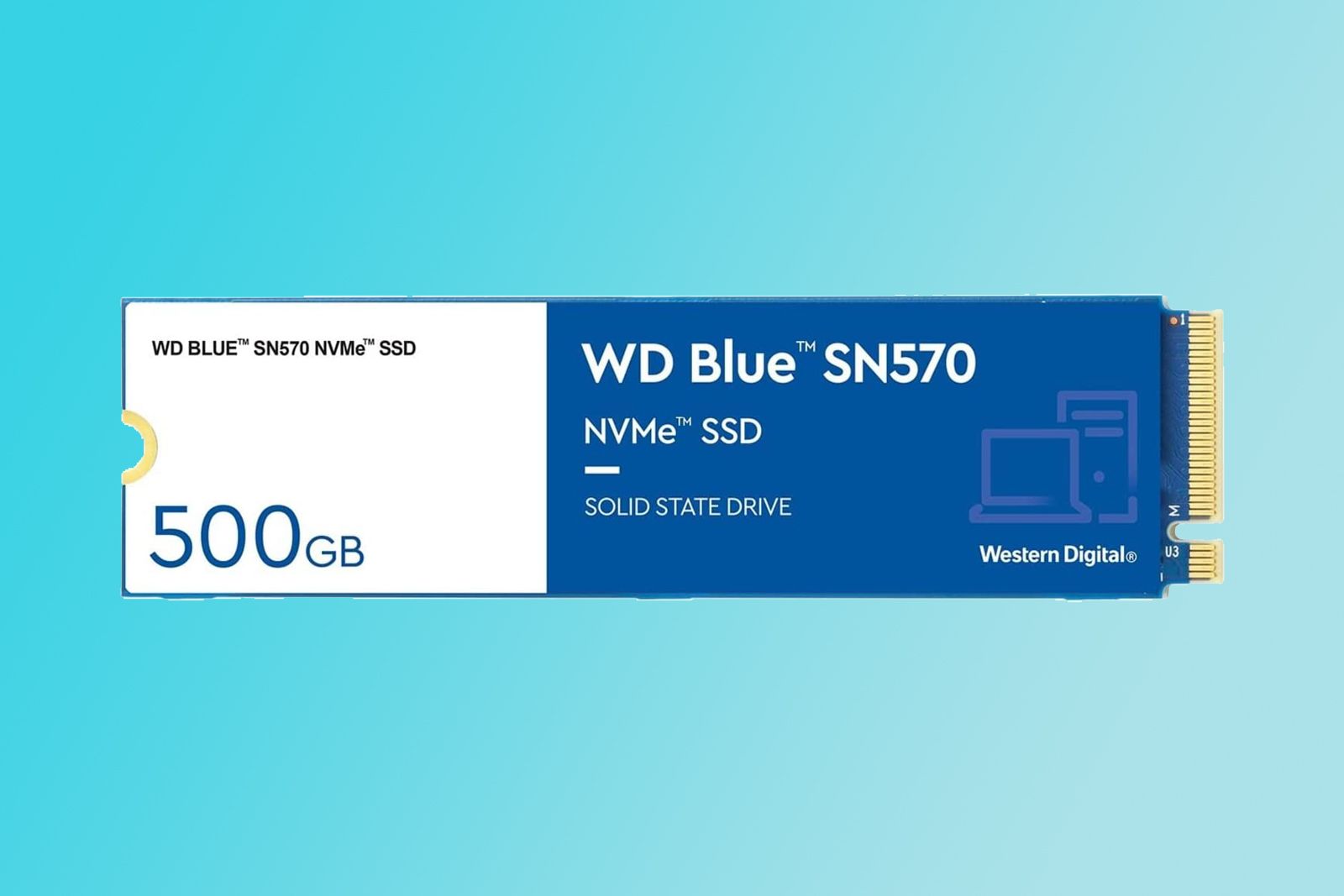 WD
WD Blue SN570 NVMe M.2 SSD
$36 $57 Save $21
This 500GB drive from WD is an exceptionally good deal, and it's nippy too, with speeds of up to 3,500MB/s, it'll give most mid-range systems a solid speed boost.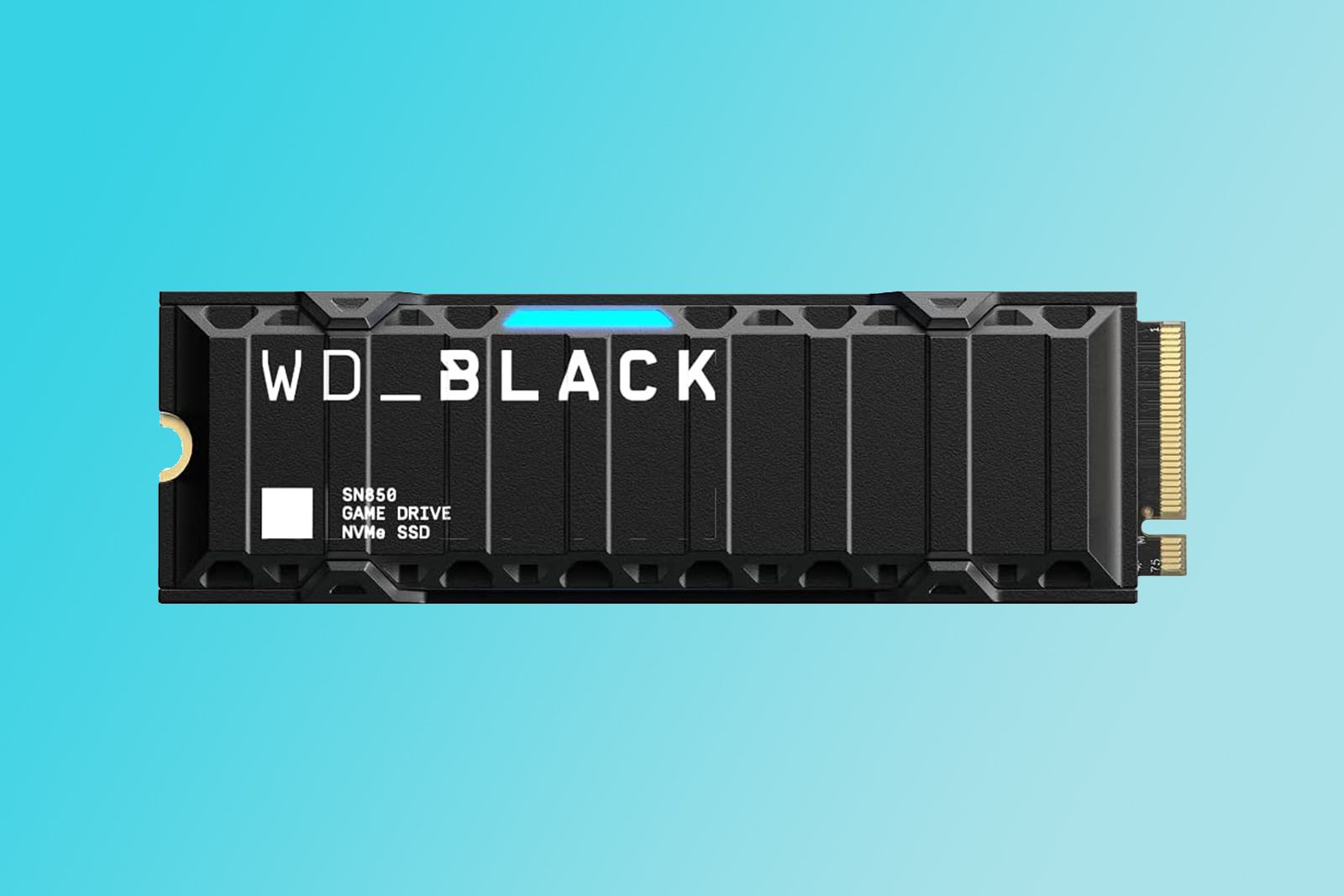 WD
WD Black SN850 PCIe 4.0 SSD
$99 $179 Save $80
The WD Black SN850 has huge storage space and zippy speeds of up to 7000MB/s. It also works with PS5, if your console is in need of a boost.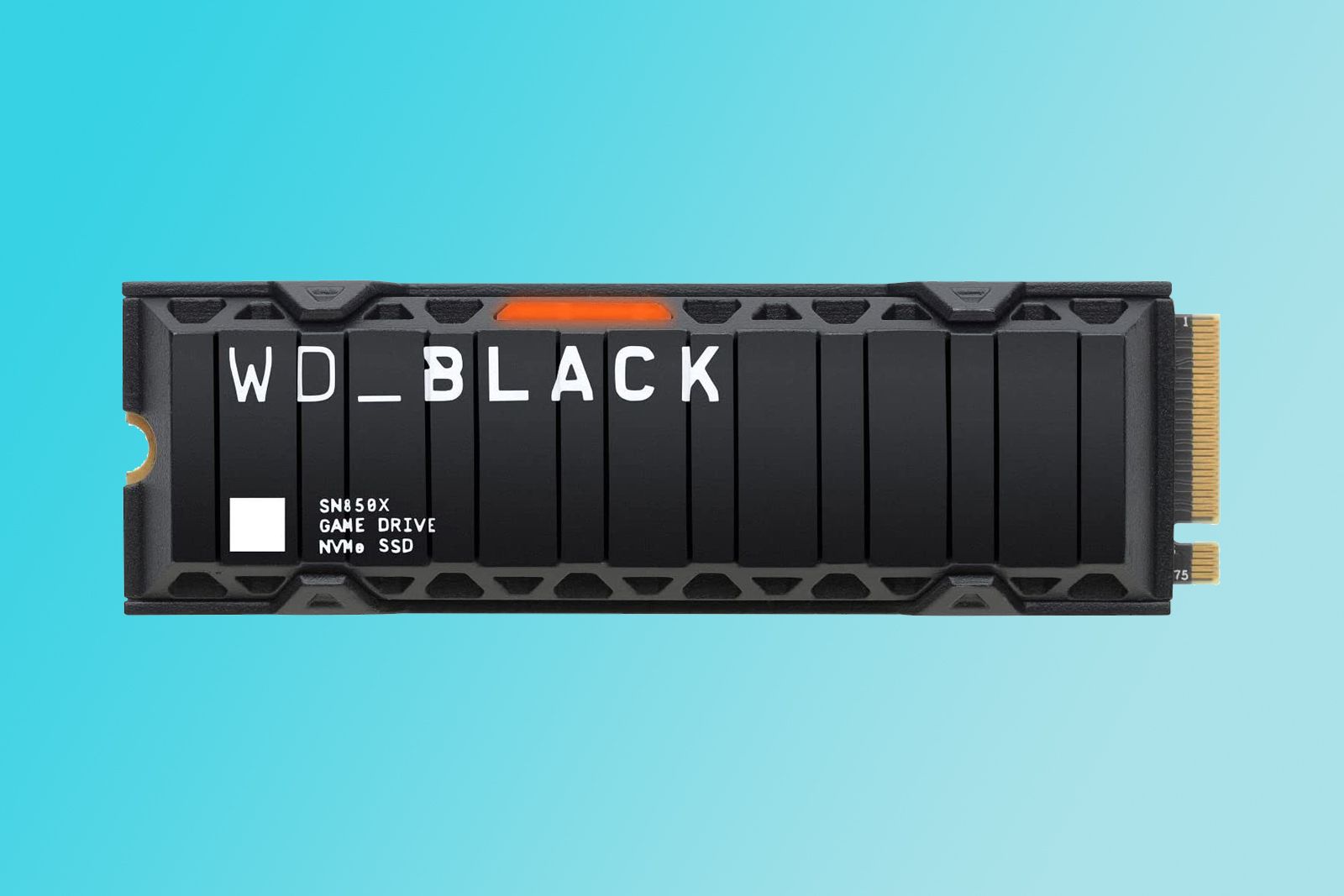 WD
WD Black SN850X PCIe 4.0 SSD
$149 $309 Save $160
The WD Black SN850X is a performer with an attractive heatsink and a whopping 2TB of storage. With over 50 per cent off, it's more tempting than ever.
Western Digital is another major player in the SSD market, with options ranging from budget-friendly basic drives to gaming-ready performance SSDs with styling to match.
The WD lineup is split into colours, WD Green drives are basic affordable storage for everyday computing, WD Blue drives tend to have larger storage for content creation and professional work and WD Black is the high-performance gaming range. Western Digital also owns SanDisk, and you'll occasionally see a SanDisk SSD on offer, although they're becoming less common, with most of SanDisk's branding appearing on SD cards and other products.
Other great Prime Day SSD deals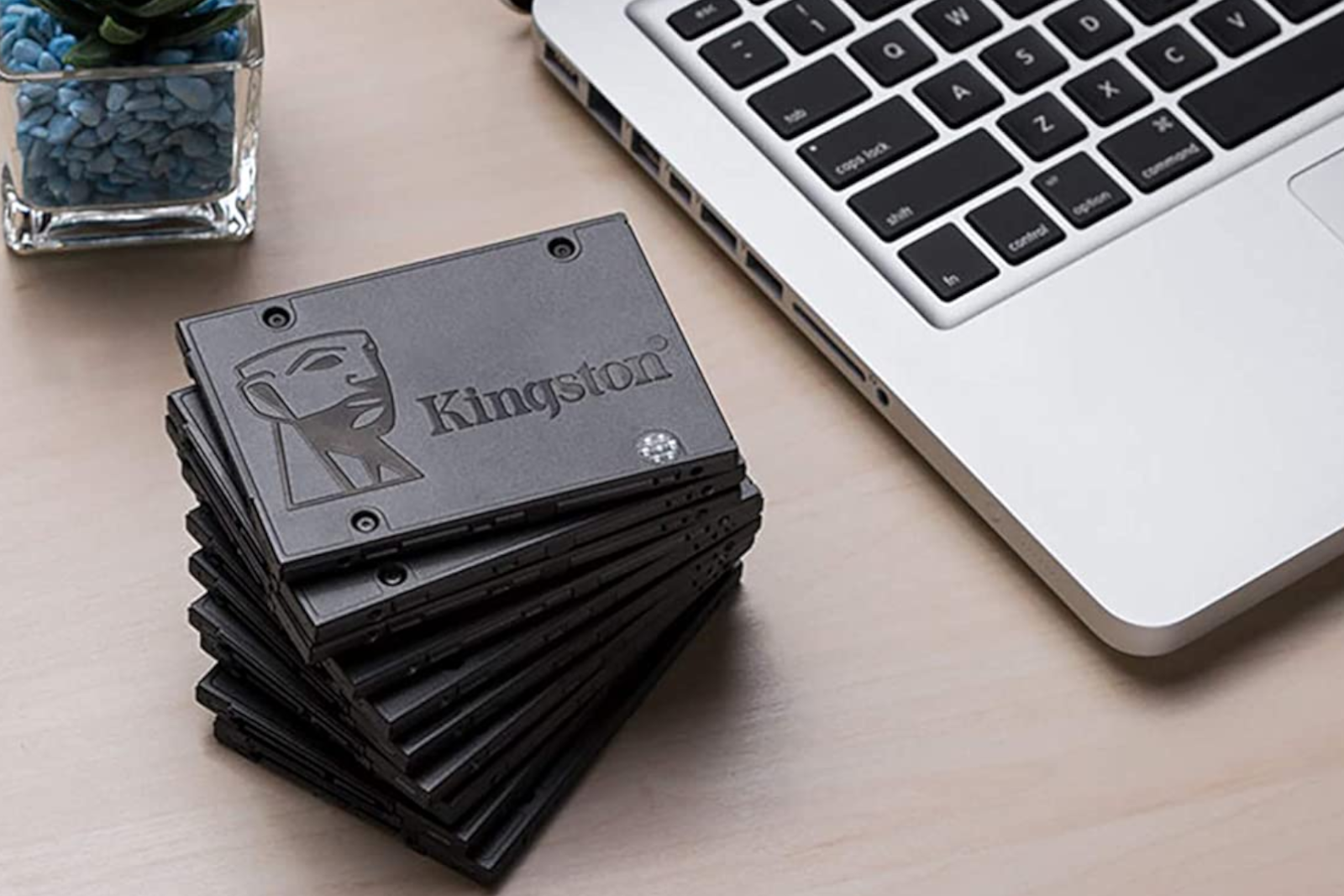 Kingston A400
$23 $32 Save $9
The Kingston A400 is a fairly basic 2.5-inch SATA SSD, but it's exceptionally good value. 480GB for under $25 is a steal, especially from such a reputable manufacturer.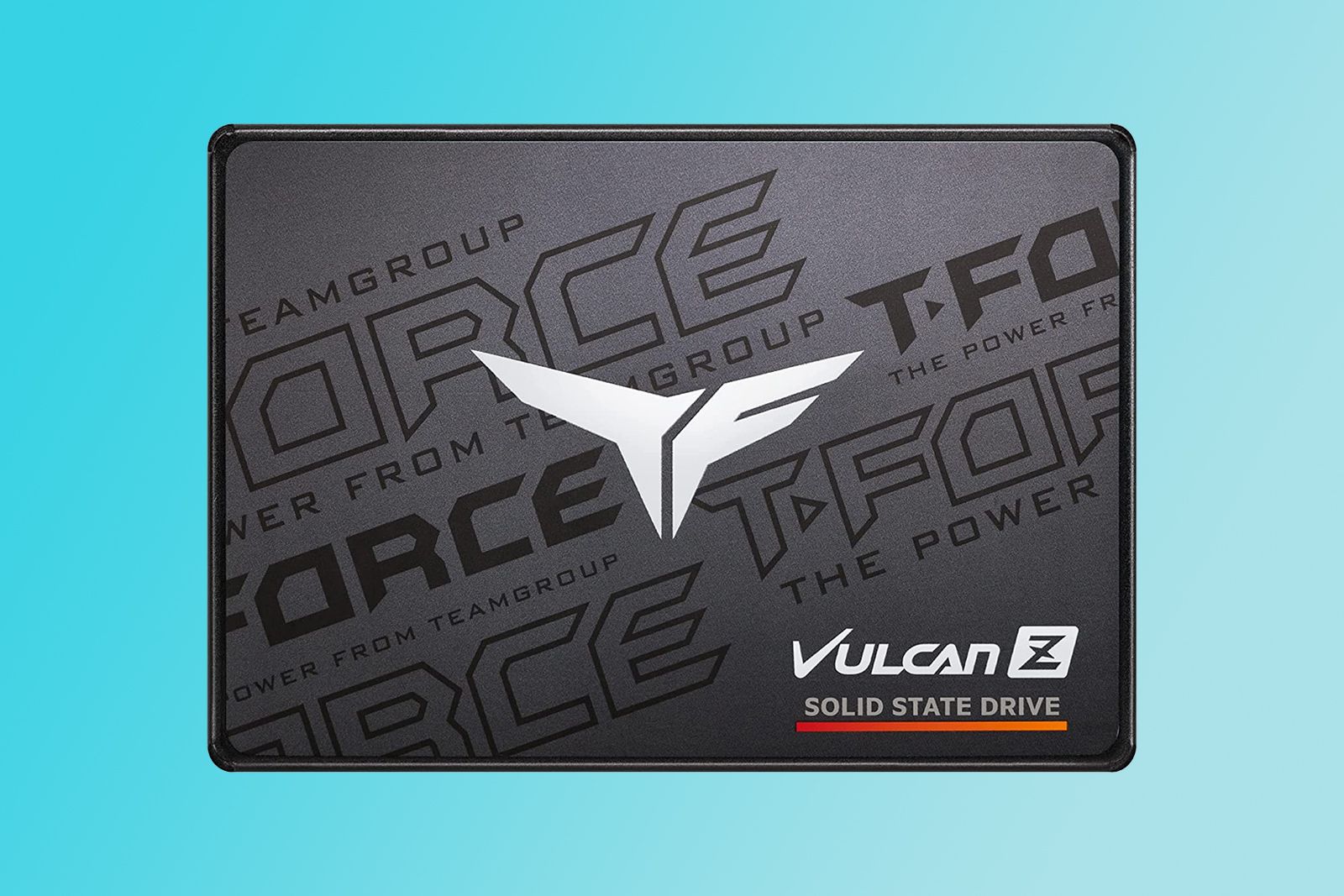 TeamGroup
TEAMGROUP T-Force Vulcan Z 512GB SSD
$24 $32 Save $8
T-Force is a gaming-focused sub-brand, but if you're not a gamer, don't let that put you off. With great capacity and speeds at an incredibly low price point, this is a great deal for everyone.
FAQ
Q: When is Prime Day 2023
Amazon has now announced that Prime Day 2023 will be taking place on July 11-12. The main event is held over these two days, but there are always early deals to be had, as you can see on this page.
Q: Do I need to be Prime member?
Yep, that's the only catch. If you wan't to take advantage of Amazon's best deals, you'll need to be an Amazon Prime member. There's a 30-day free trial offered if you want to take it for a spin, but in our view, it's one of the best deals around. You get free and fast delivery on all your Amazon purchases, as well as access to the Prime Video streaming service, and loads more to boot. It costs $14.99 per month as a recurring subscription.
Q: Which SSDs will be discounted on Prime Day?
It's impossible to say the exact products that will be on offer, but in recent years, Prime Day has been an excellent time to pick up an SSD.
Last year we saw mega discounts on Samsung SSDs, Western Digital, PNY, Crucial, Kingston and more. We're expecting more of the same in 2023.
Trending Products

.