With Prime Day right around the corner, you might be wondering whether there will be any discounts on the PlayStation 5, which might just be able to claim to be the hottest console around.
There are two models of PlayStation 5, and both could get a discount this Prime Day, alongside a wide roster of excellent accessories, games and extras, so we've gathered all the deals you need to know about in one place, right here. Prime Day isn't here yet, but ahead of the even there are already some interesting discounts circulating.
PlayStation 5
The standard PS5 is our favourite console right now, technically a hair less powerful than the Xbox Series X but with a roster of exclusive titles that makes it the clear winner overall, and it's extremely rare to see any kind of discount on Sony's hardware.
Sony PlayStation 5
The PS5 is absolutely brilliant, and you should pounce on any sort of discount it gets.
PlayStation 5 Digital Edition
For those who want to save a little bit of money and who know that they're happy exclusively paying for and playing digital versions of games, the Digital Edition is a great option that also comes in a little slimmer.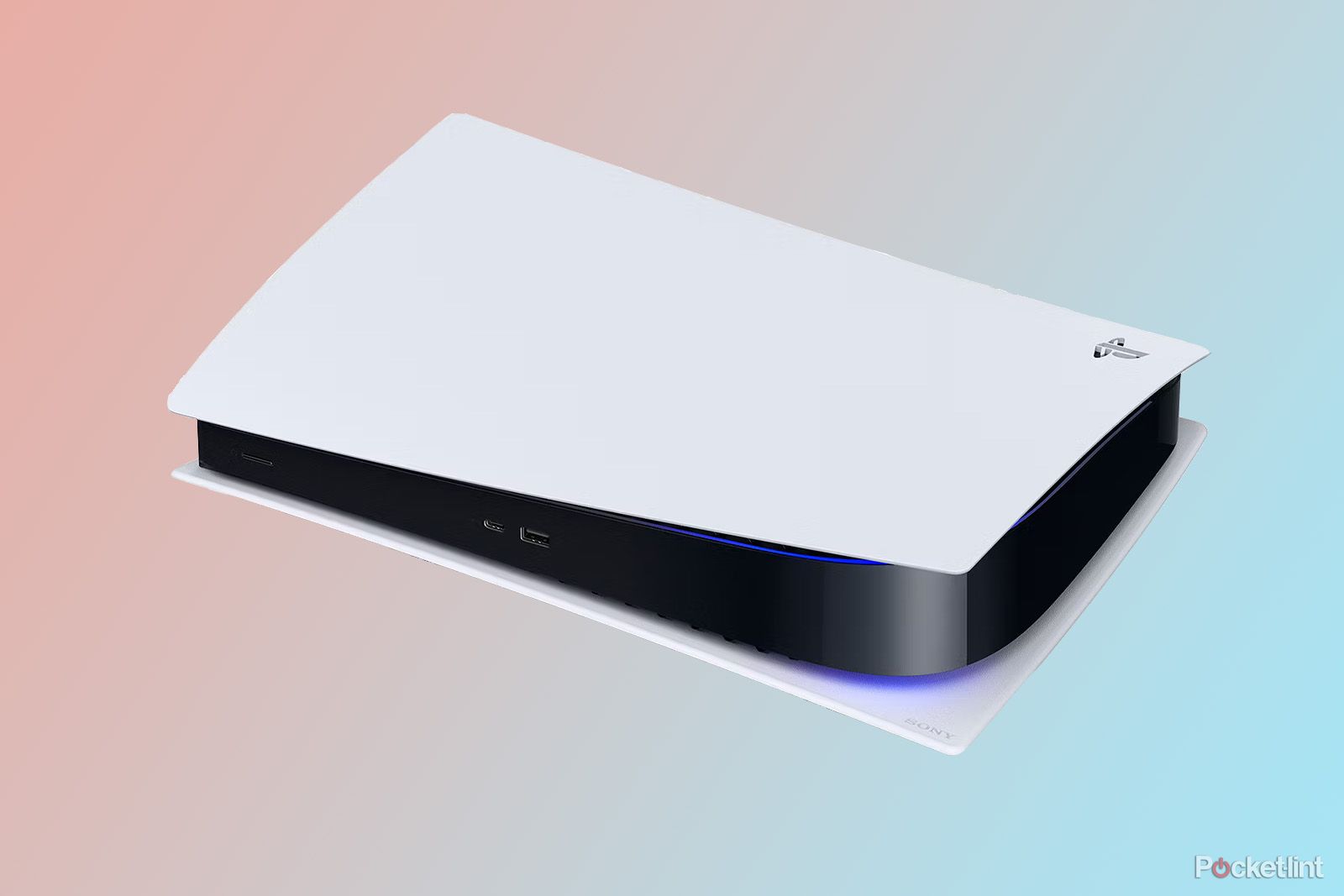 PlayStation 5 Digital Edition
The Digital Edition is the same great PS5, minus that disc drive – for better and worse.
PlayStation 5 games
A console is nothing without great games, and it's the games that actually make the PS5 so special, so we've scoured the web for all the best early Prime Day deals to collec them for you here.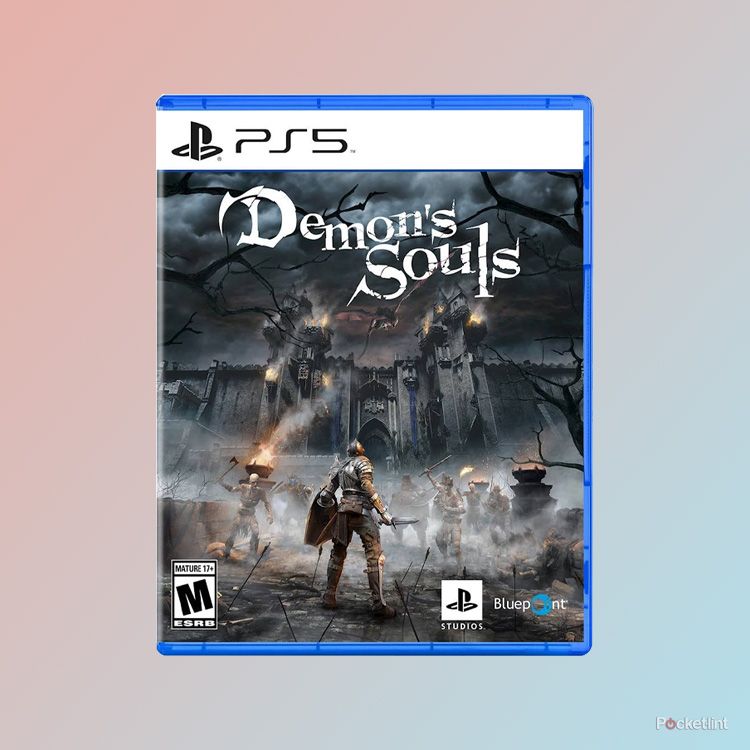 Demon's Souls
$40.99 $69.99 Save $29
An unbelievably good remaster of a stunning classic.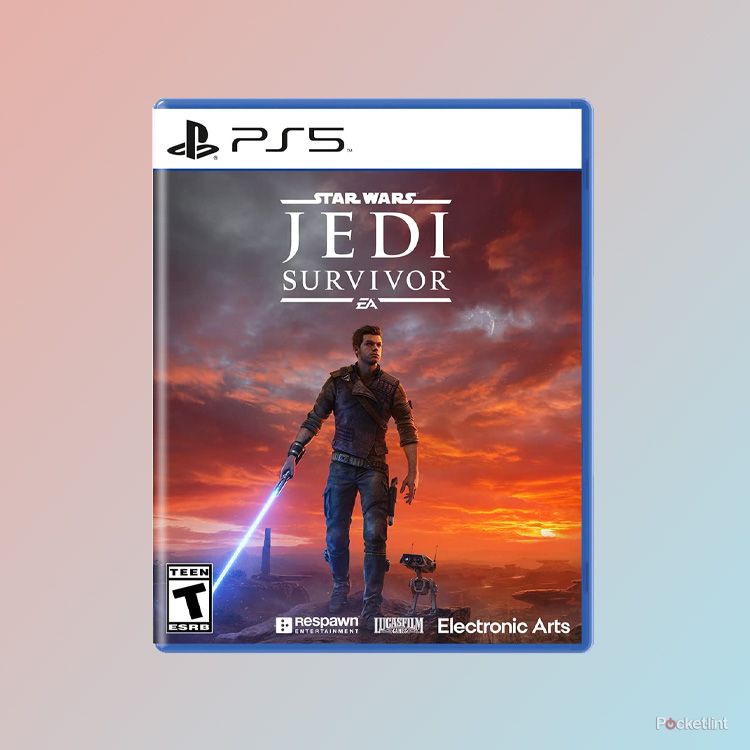 Star Wars Jedi: Survivor
$59.83 $69.99 Save $10.16
A brilliant Star Wars game with a wonderful single-player story to tell.
PlayStation 5 accessories
Your console isn't complete without some accessories, whether that means a great headset or an internal SSD for more storage space – here are the best deals we've found so far.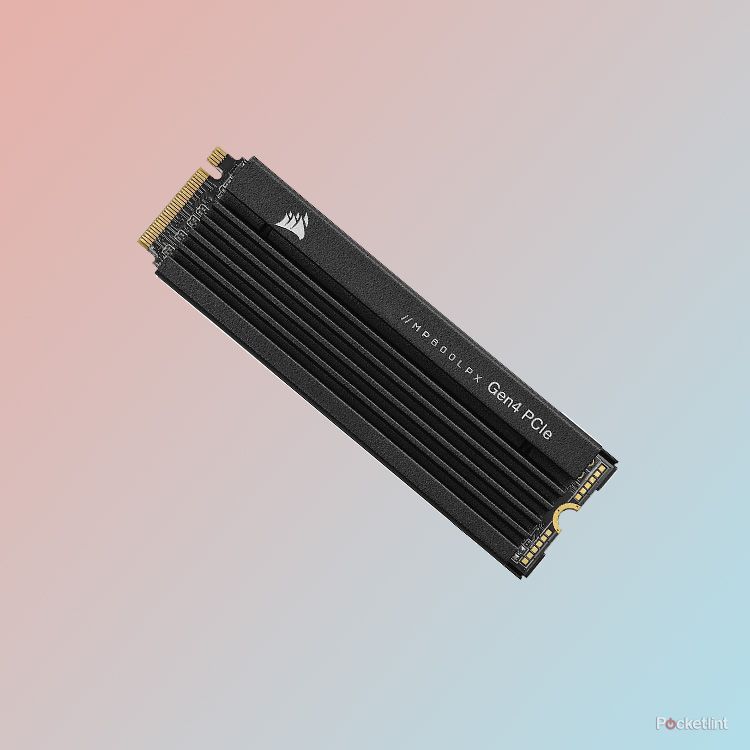 Corsair MP600 PRO LPX
$69.99 $82.99 Save $13
An SSD to more than double your PS5's storage space without breaking the bank – that's a great deal!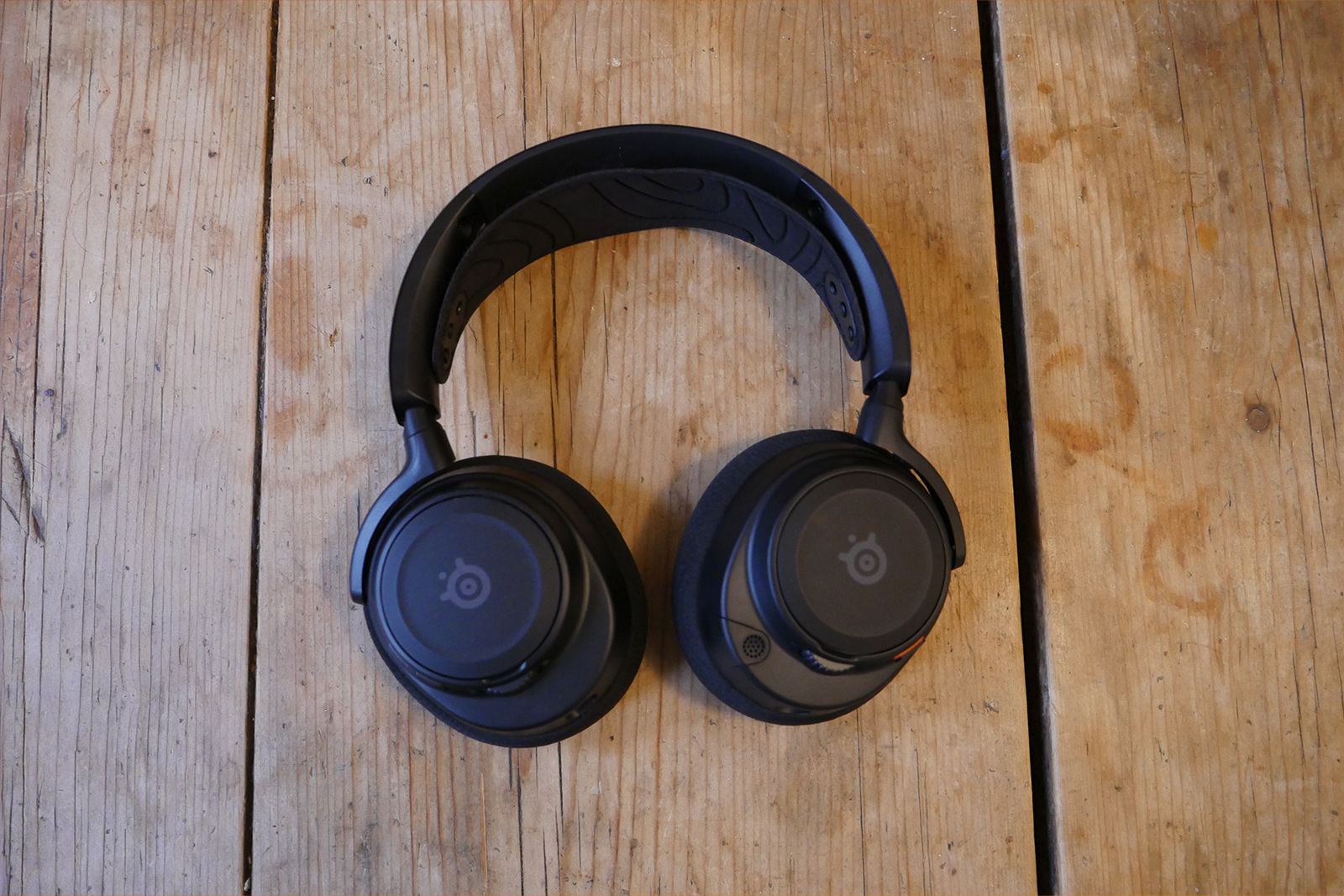 SteelSeries Arctis Nova 7
$139.09 $179.99 Save $40.9
This might be the single best-value PS5 headset even when full-price, let alone with this superb deal.
What you should know about buying a PS5
A PS5 is a hugely attractive bit of kit, but you might want to know some more about the various options before committing to buying it. Firstly, you should choose between a full PS5 or the slightly slimmer Digital Edition, which is a little cheaper but doesn't have a disc drive. For our money, full-fat is the way to go since you can much more easily share games or pick up used copies, but the Digital Edition does everything the PS5 does so there's no other compromise.
You'll also want to look into what games you want to pick up to go with your console, and our list of the very best PS5 games should be very handy there.
Finally, storage expansion is a real bonus to get more space for downloaded games – check out how to expand your PS5 right here so that you know what to do when you get yours.
FAQ
Q: When is Prime Day 2023?
Amazon Prime Day is on 11-12 July this year, which we now know officially thanks to an announcement from Amazon. This is a close mirror to the dates it used in 2022, so doesn't come as much of a surprise.
Q: Do I need a Prime membership?
Prime Day is a sale event exclusively for Prime members, so you do indeed need a membership to snag the hottest and shortest-lived deals on Amazon. However, industry price-matching and other brands piggybacking on the event means that you will sometimes be able to take advantage of deals even without a Prime membership, if you're lucky.
Trending Products

.