Garmin's range of fitness trackers and GPS watches are some of the most popular accessories for tech fans. Whether you're a beginner runner or a seasoned athlete, Garmin will have something for you to help your training.
Garmin has a wide range of devices and they offer great compatibility with smartphones, so many also choose a Garmin when they want a smartwatch, because it's loaded with useful features. With regular sales through the likes of Prime Day, the sales events from Amazon make it a great time to buy. You'll also find a full range of Prime Day smartwatch deals right here.
We're breaking the deals down into different types of Garmin – Fenix, Forerunner, Venu, and so on – to help you find the right sort of Garmin for you. If you're not sure what you're looking for, we have a comprehensive guide to Garmin devices right here.
The best early Garmin Prime Day deals
Garmin Forerunner 245 Music
$217.95 $349.99 Save $132.04
Offering fitness tracking functions for runners, the addition of offline music means you can connect your headphones and take your tunes with you. It's a great mid-range Garmin watch.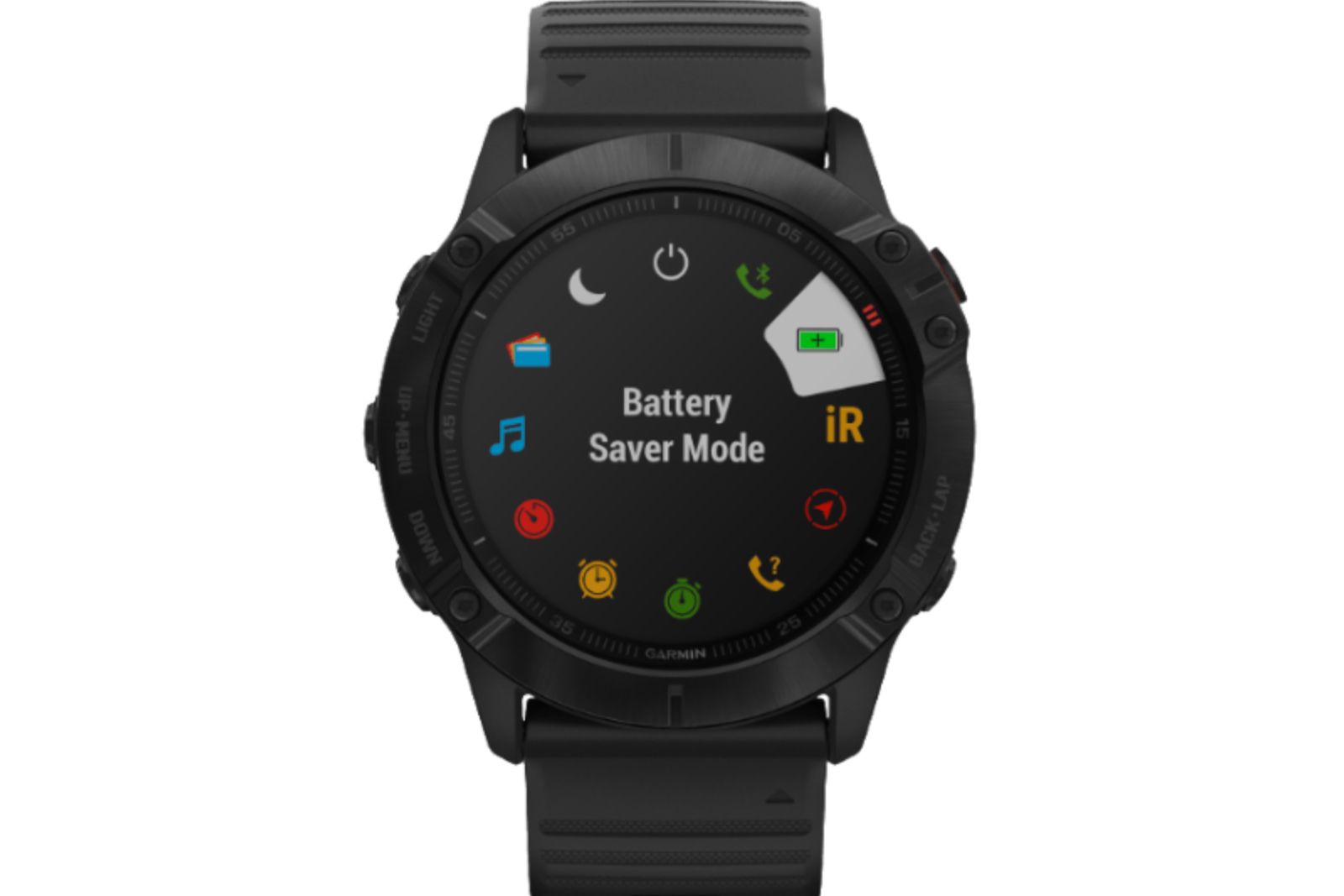 Garmin Fenix 6X Sapphire
$419.99 $749.99 Save $330
The Fenix 6X Sapphire uses premium materials on a big 51mm body. It's packed full of functions, with long battery life and that sapphire display to keep the screen free from scratches.
Best Garmin Forerunner Prime Day deals to watch
The Garmin Forerunner family is primarily aimed at runners, offering a range of devices at different price points, and often the most popular option that Garmin offers. These are the Garmin Forerunner devices you should be keeping an eye on for Prime Day 2023.
Garmin Forerunner 945: $395
Garmin Forerunner 55: $195
Garmin Forerunner 245: $199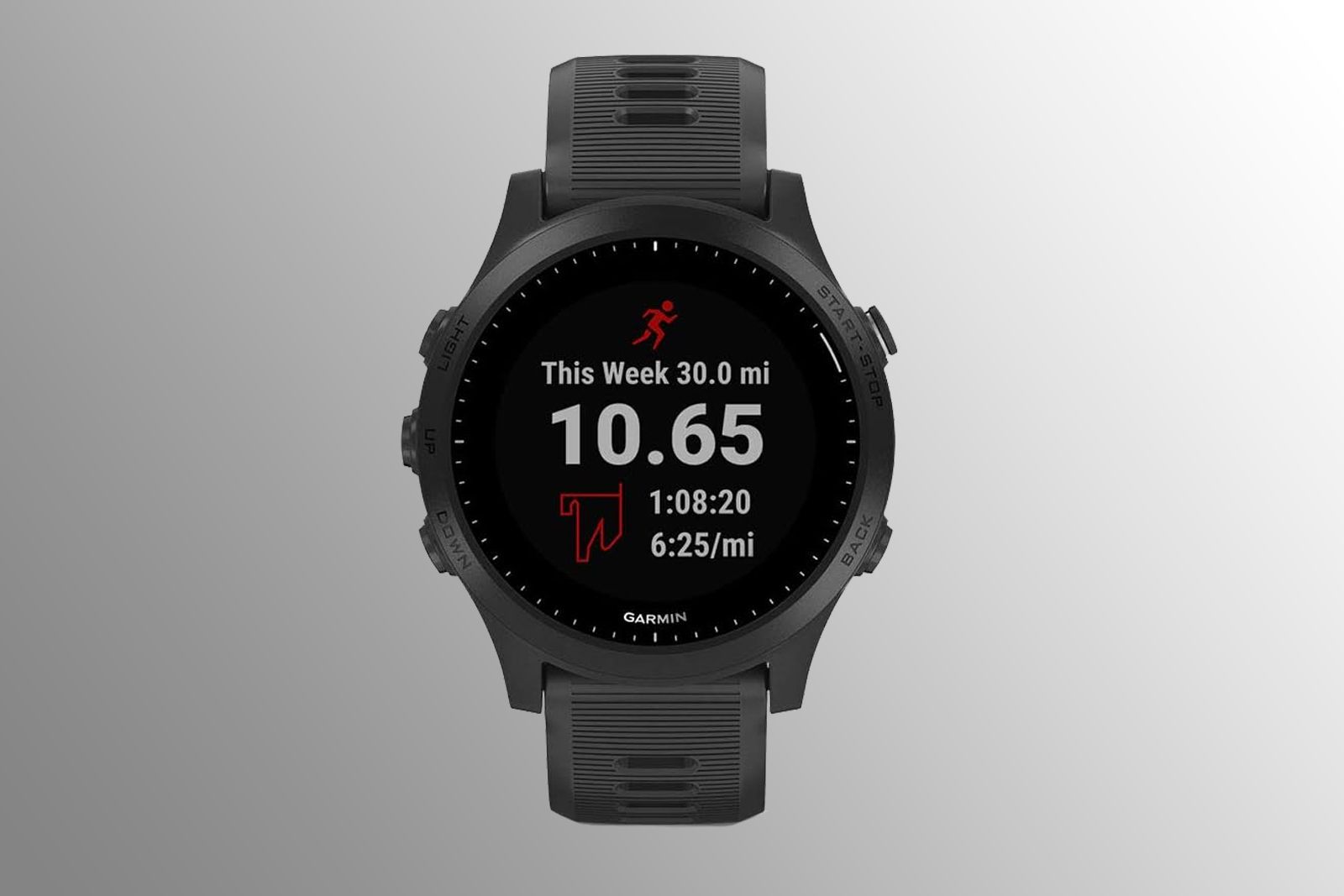 Garmin
Garmin Forerunner 945
$395 $499.99 Save $104.99
Garmin Forerunner 55
$194.99 $199.99 Save $5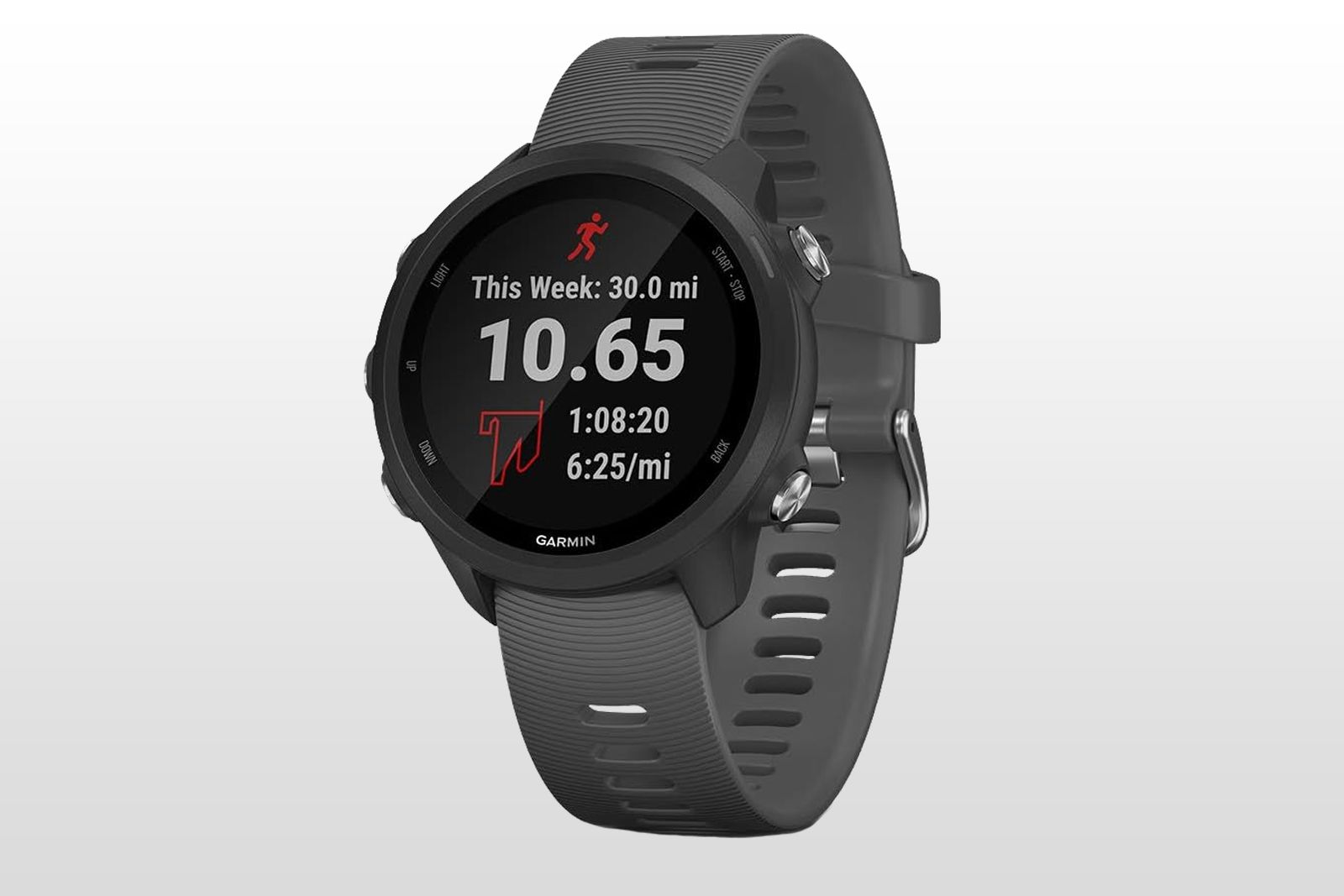 Garmin
Garmin Forerunner 245
$198.5 $299.99 Save $101.49
Best Garmin Fenix Prime Day deals to watch
The Garmin Fenix range elevates the Forerunner experience, using more premium materials for a more desirable watch. The functionality and performance is often the same, but many people prefer wearing the more premium Fenix devices. These are the Fenix models likely to have great Prime Day discounts.
Fenix 6 Pro: $421
Fenix 6 Solar: $380
Fenix 6X Sapphire: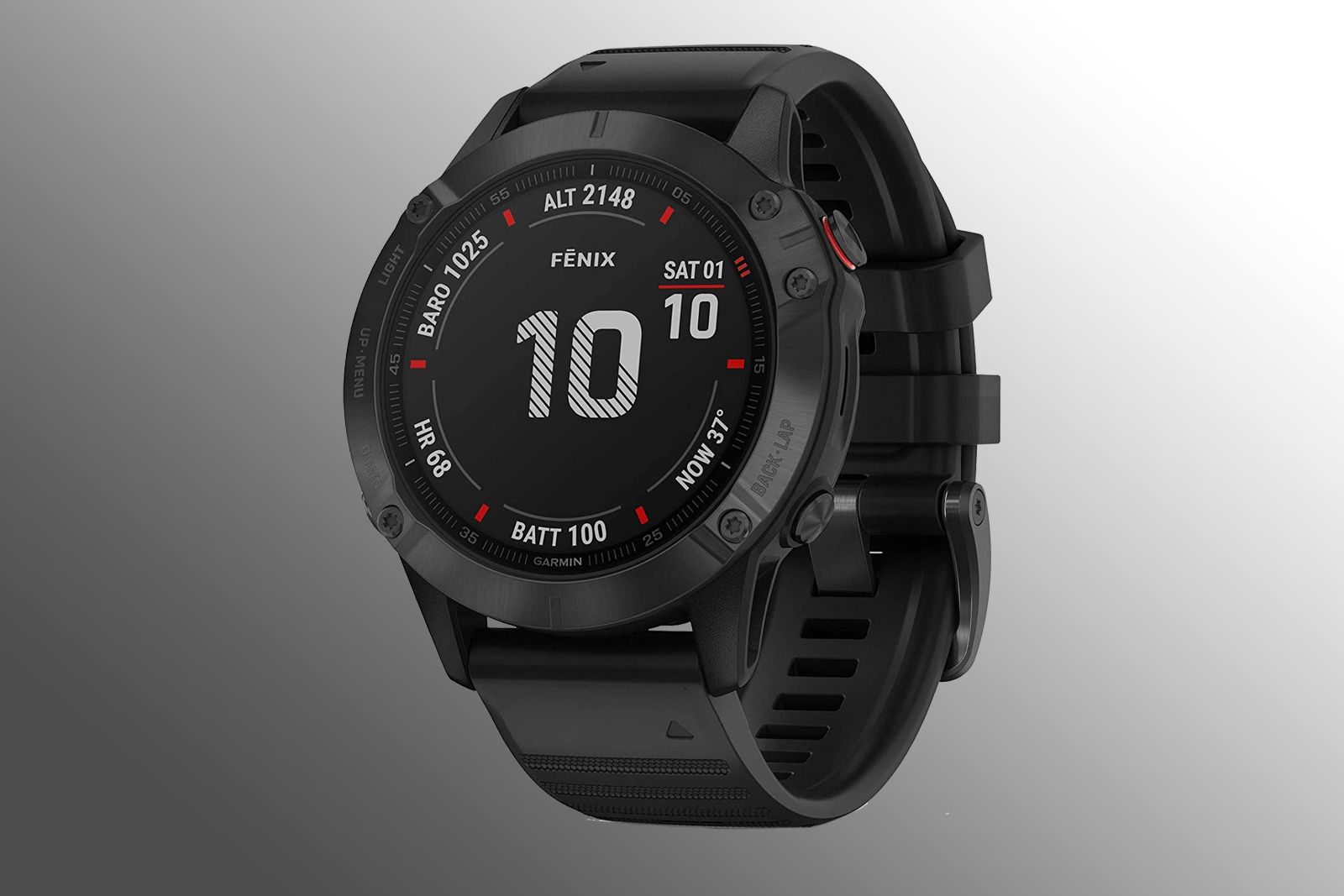 Garmin
Garmin Fenix 6 Pro
$420.49 $599.99 Save $179.5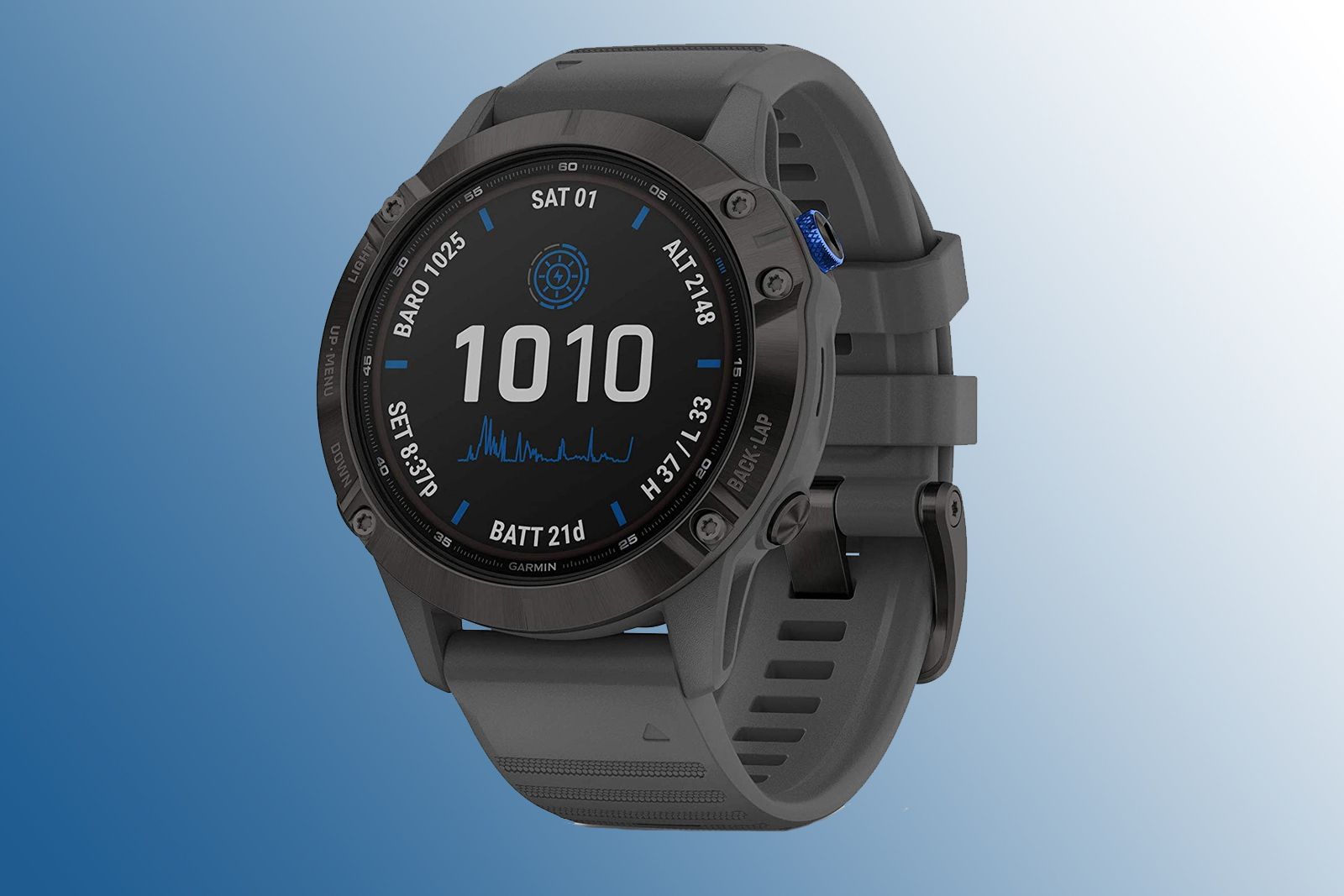 Garmin
Garmin Fenix 6 Pro Solar
$379.99 $749.99 Save $370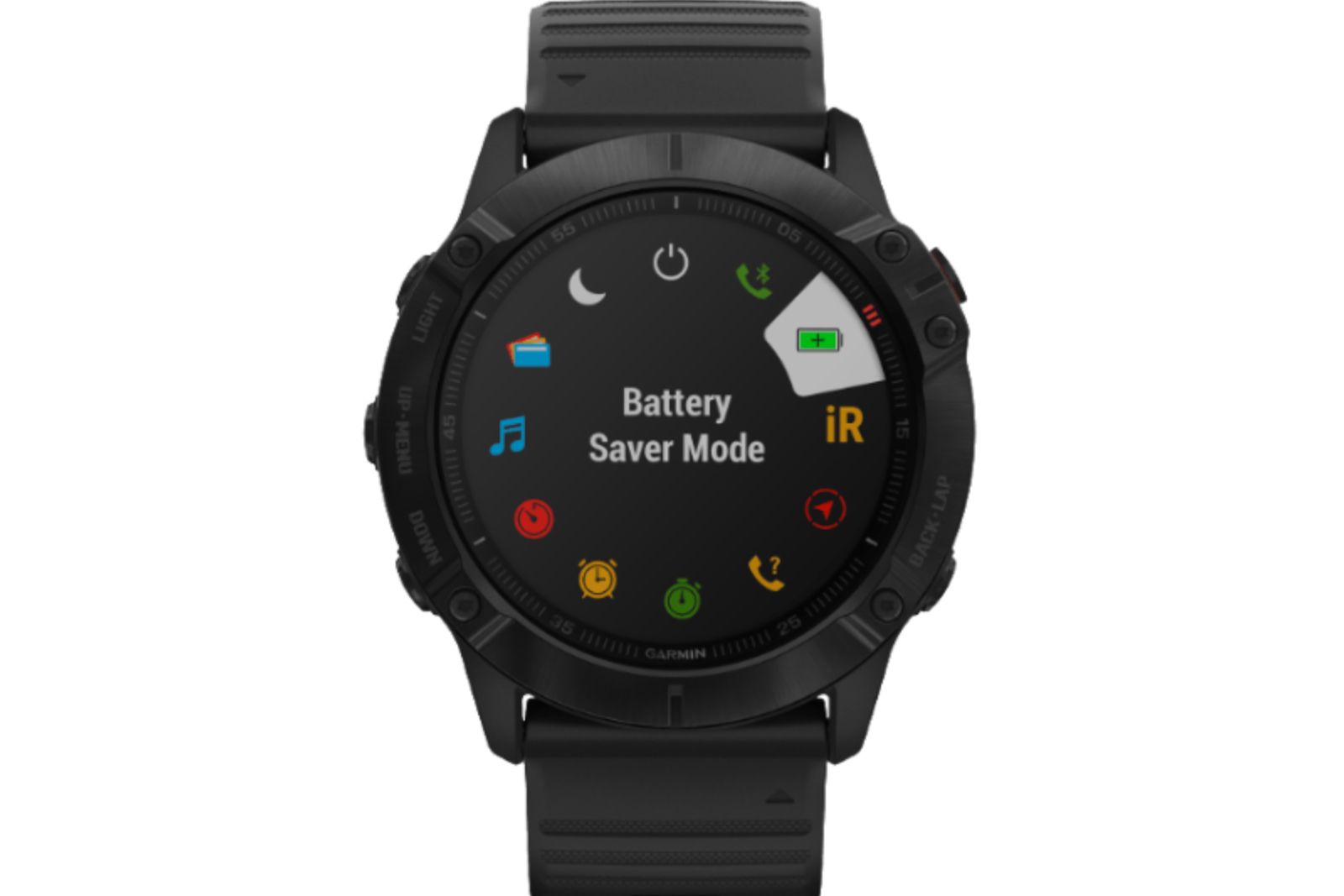 Garmin Fenix 6X Sapphire
$419.99 $749.99 Save $330
Best Garmin Venu Prime Day deals to watch
The Venu watches were Garmin's move towards smartwatches, using OLED displays for a better visual experience. There are now OLED displays in other ranges, but often the best deals will be on these Venu devices. It's the Garmin Venu 2 that you want to grab as a Prime Day deal.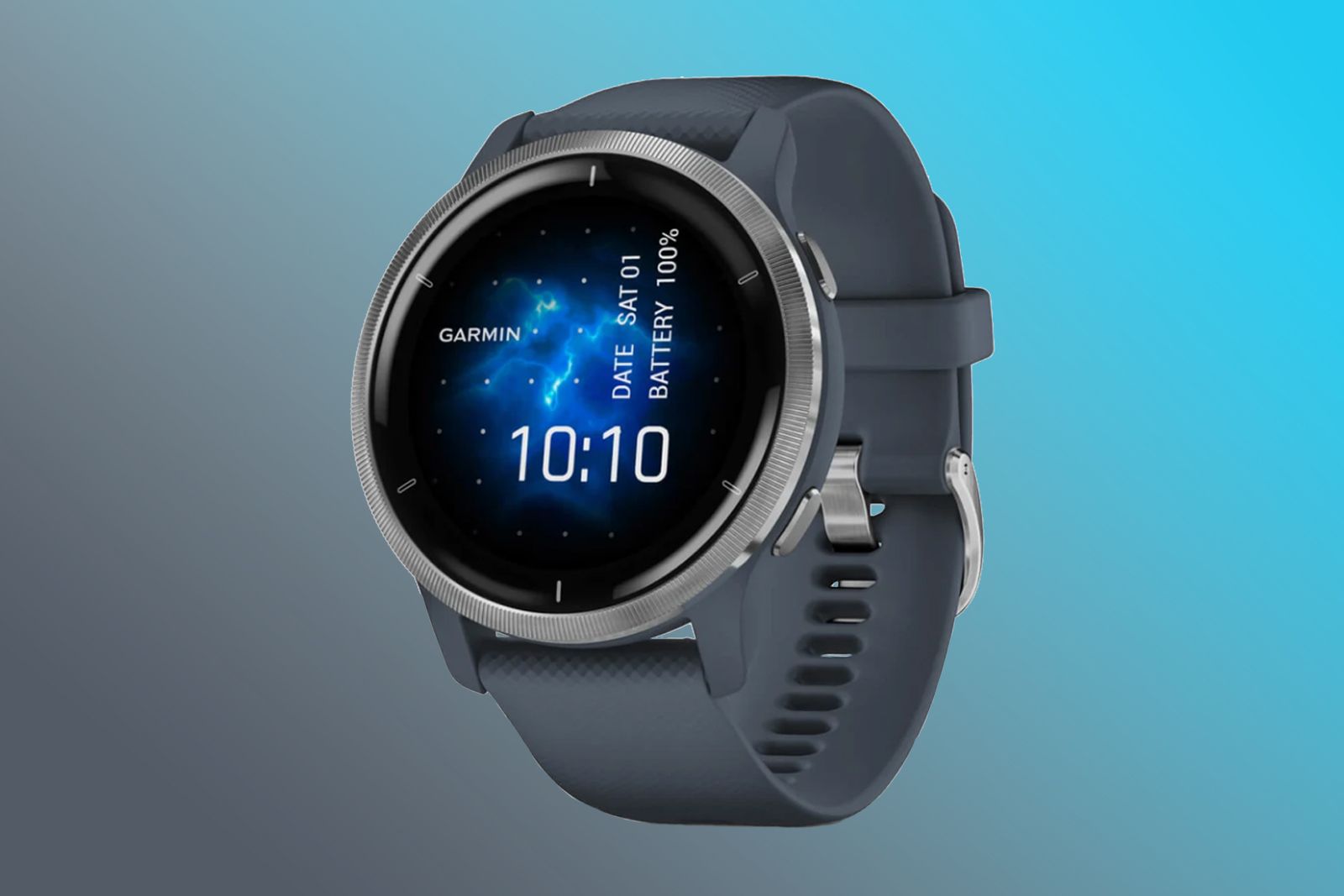 Garmin Venu 2
$349.99 $399.99 Save $50
We're expecting there to be a full selection of deals on Garmin devices for Prime Day, making it a great time to buy. We'll be updating with all the deals to make sure you can make the best choice and save yourself some cash.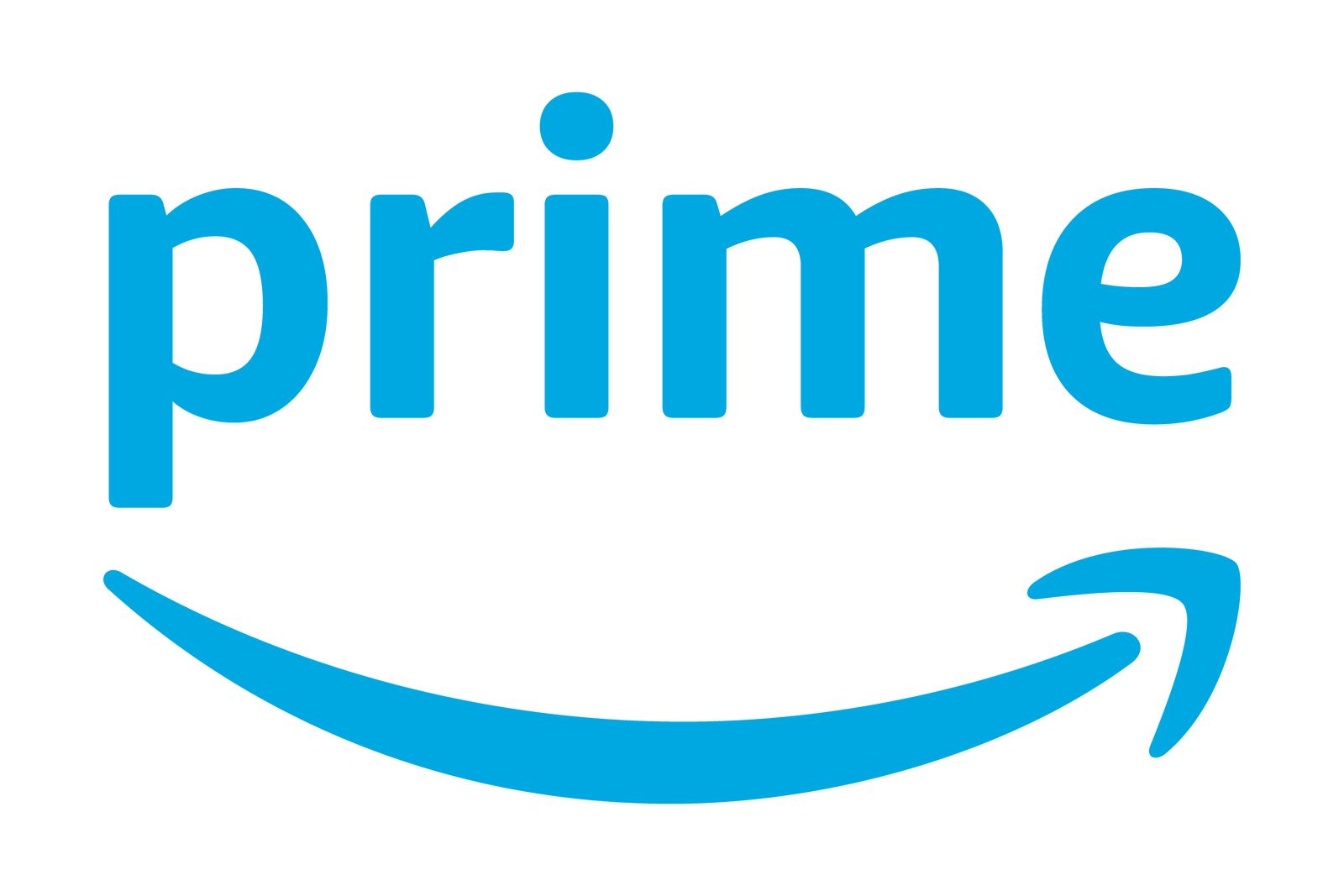 Amazon Prime
To take advantage of the Prime Day deals you'll need to be a Prime subscriber. That brings a range of benefits – and there's a 30-day trial period for newcomers!
More Prime Day Deals
We're tracking a lot more deals for Prime Day. Here you can find the full selection.
FAQ
Q: What to consider when buying a Garmin watch
With so many models available, it can be confusing when considering which Garmin model you should buy. The most important thing is to think about what you'll actually use it for and how many features you actually need.
Garmin divides its range in a number of categories, which basically divide as follows:
Fenix – Premium multisport watches for those who want the best of everything
Venu – Garmin's smartwatch line, providing an alternative to the Apple Watch and others
Forerunner – Top-tier GPS sports watches with a focus on catering for runners
Vivoactive – Everyday fitness watches that are best for gaining basic insights into all kinds of activity
Vivomove – Hybrid watches that can track activity discreetly
Instinct – Rugged GPS watch designed for the outdoors
There are some devices outside of this – like the Epix – but these are the most common sub-brands to think about.
Forerunner is the most attractive to runners or those principally focused on exercise, and the higher the number, the further up the scale it is. One of the hottest selling devices in the Prime Day sale was the Garmin Fenix 6 Pro and we'd expect that to return for the Early Access Sales.
Take some time to see what is on offer: at a basic level, all Garmin devices will offer you heart rate tracking and GPS, and most will work with a wide ecosystem of devices – but some have much more advanced metrics to help you get the most from your training or offer better tracking options and battery life for longer adventures.
Q: When is Amazon Prime Day?
Amazon has confirmed that the event will take place on 11-12 October, although some deals will likely go live earlier than this date. Amazon Prime Day was held in July 2022 and saw a wide range of discounts and these new Early Access Sales will provide another discounted shopping opportunity. Prime Day type events normally run for 48 hours. While there are usually a couple of core sale days, there are often sales in the week before and sometimes continuing in the following weeks too.
Q: How did I choose these deals?
I've been a Garmin user for the over 15 years, I've reviewed many Garmin devices and still wear a Garmin daily, to track my fitness and workouts. There are lots of Garmin models, but I'm going to be looking for the best deals on the most attractive devices – often those deals will be on devices that are a little older, but Garmins last a long time and often have the same functions even if they are 2 or 3 years old.
Trending Products

.