Chromebooks are gaining in popularity as a way to get work done, socialise and even game on. They're simple, affordable machines which is a great thing in itself, but they can also run Android apps, and many double up as a tablet, too – which makes them all the more appealing.
If you're looking to pick one up, an Amazon sale event is a great time to grab a bargain, with many models seeing great offers in previous years.
Prime Day 2023 is right around the corner, and some deals are already live now. Here are the best deals we've found so far.
Best Acer Chromebook deals
Acer Chromebook Spin 311
$228 $249 Save $21
The Acer Chromebook Spin 311 is a 2-in-1 design that can be used like a laptop or a tablet. It's small and portable and comes at a very affordable price point.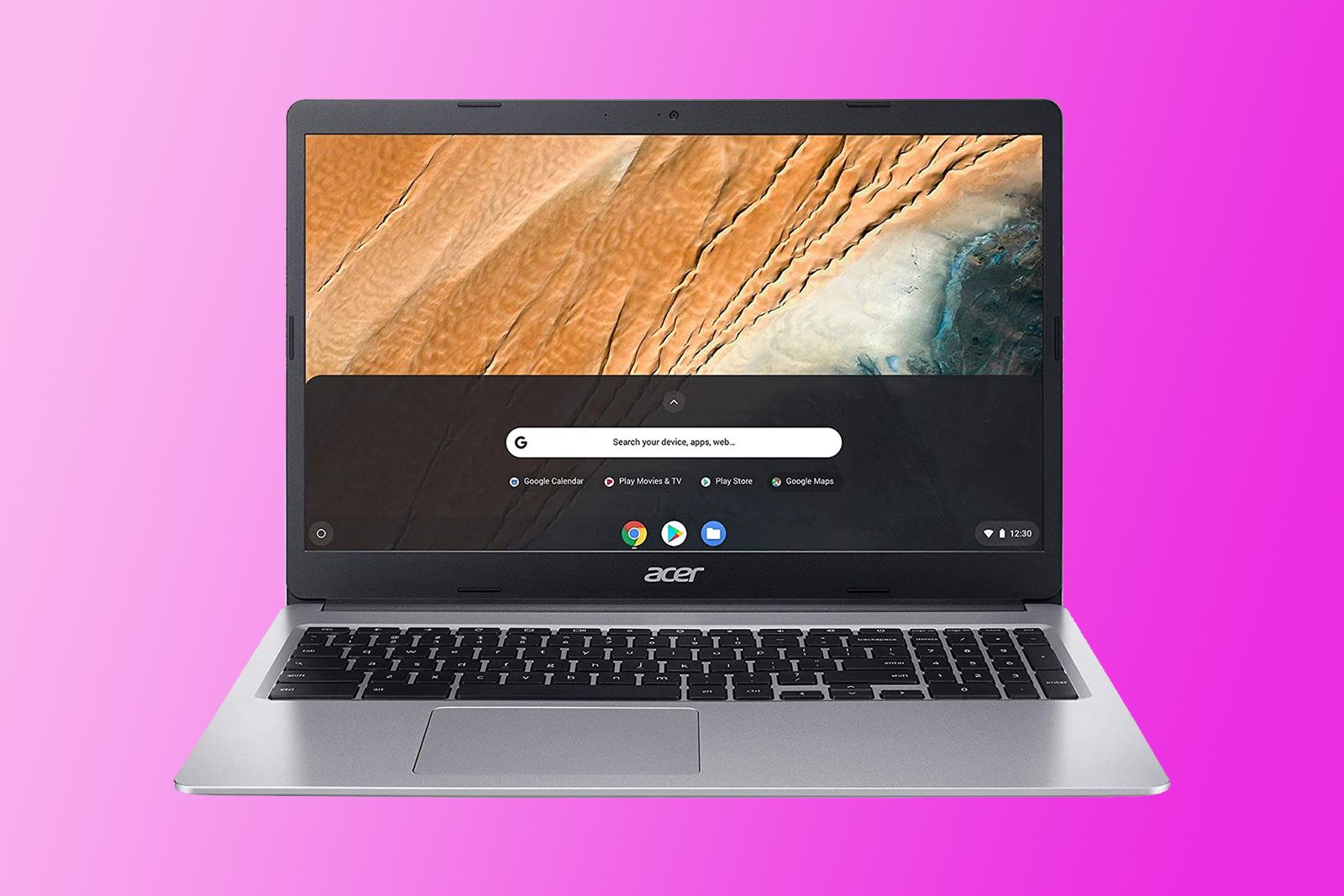 Acer
Acer Chromebook 315
$202 $339 Save $137
With a large Full HD display, an excellent touchscreen and solid battery life, the Chromebook 315 is easy to recommend. Especially at this price.
Acer is one of the biggest names when it comes to Chromebooks, partly because the brand has released so many models, but also because it has released so many good ones. There's something for everyone in Acer's lineup, from the eco-conscious Vero models to gaming-focused powerhouses, budget models, convertibles and everything in between.
There are always great discounts on Acer Chromebooks for Prime Day, and some deals are live already. If you're looking for 2-in-1 flexibility, we'd advise checking out the Spin series, and if you're looking for a laptop replacement, then the standard Chromebook series is the way to go.
Best Samsung Chromebook deals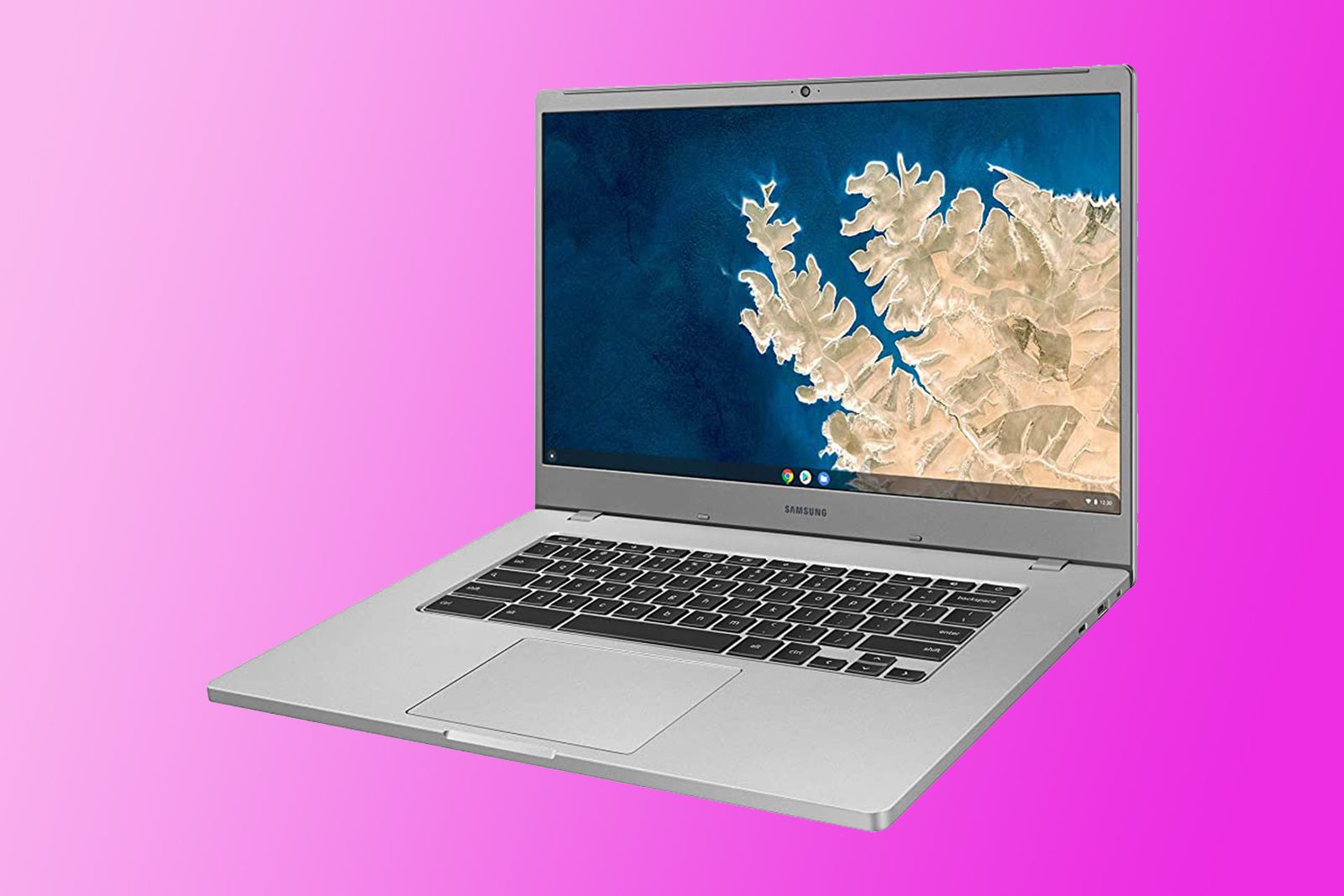 Samsung
Samsung Chromebook 4
$148 $224 Save $76
Lightweight, simple, sturdy and affordable. Samsung hit the nail on the head when it came up with the Chromebook 4.
Samsung makes excellent products in just about any category imaginable, and Chromebooks are no exception. The brand's signature quality and attention to detail are present here, but that doesn't mean the devices are pricey, they're great value, especially around Prime Day.
If you're looking for something lightweight and affordable, the Samsung Chromebook Go series might be up your street, and if you want something that can double up as a tablet, then models with "360" in the name are the ones for you.
Best Asus Chromebook deals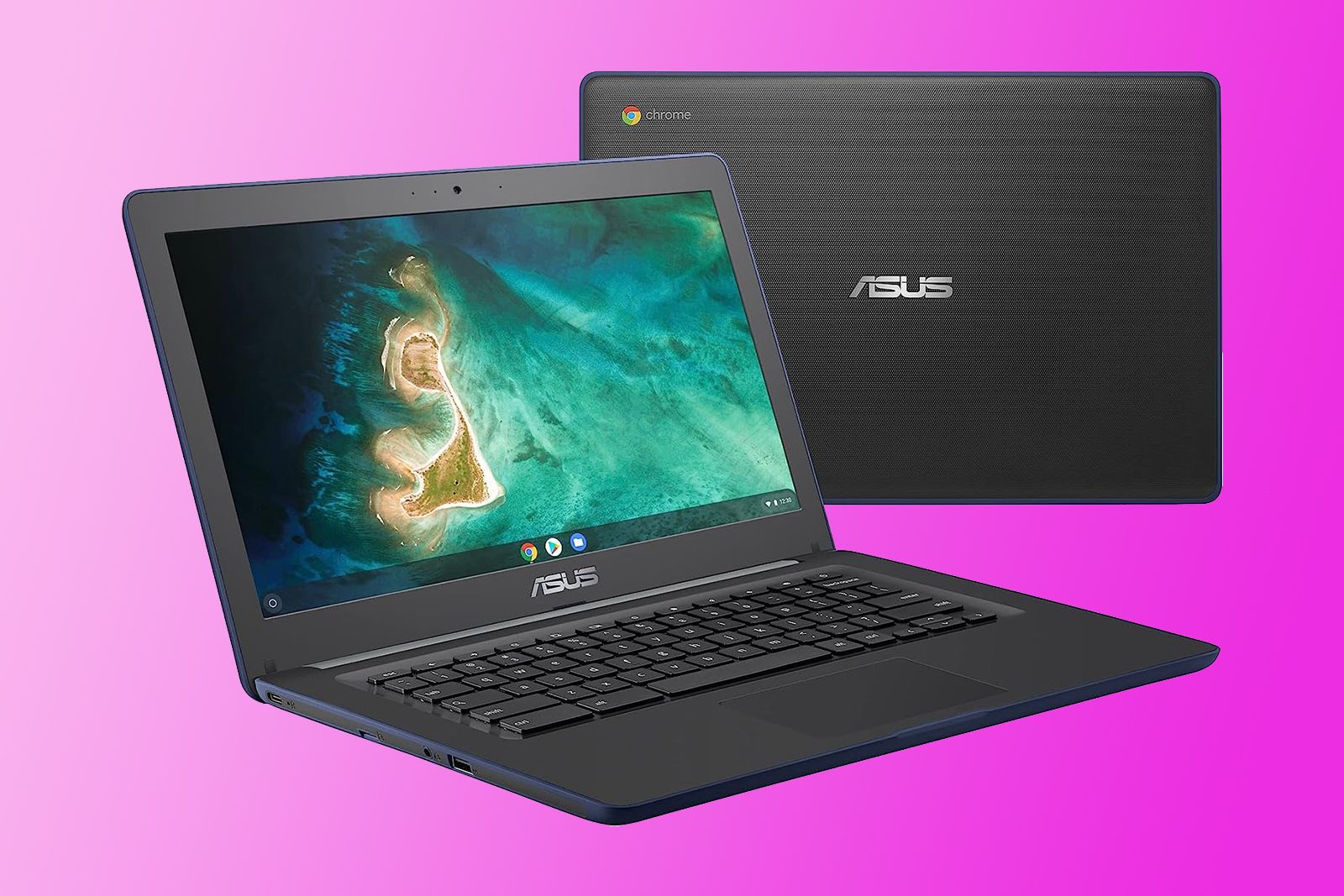 Asus
ASUS Chromebook C403 Laptop
$186 $269 Save $83
With a slick dark blue finish, comprehensive connectivity and MIL-STD 810G durability – the versatile C403 is ready for whatever life can throw at it.
Asus is one of the world's leading laptop manufacturers, so it's no surprise that it's a master of Chromebooks, too. The brand has a wide variety of devices to choose from, including basic budget laptops in the Chromebook series, and gaming-ready devices with high-refresh-rate screens and powerful processors in the Chromebook Vibe series.
If you need a convertible, you have a lot of options with Asus. There are the popular Flip models, which can fold in reverse to be used like a tablet, or the Chromebook Detachable models, where you can completely remove the screen, like a Microsoft Surface Pro.
Best HP Chromebook deals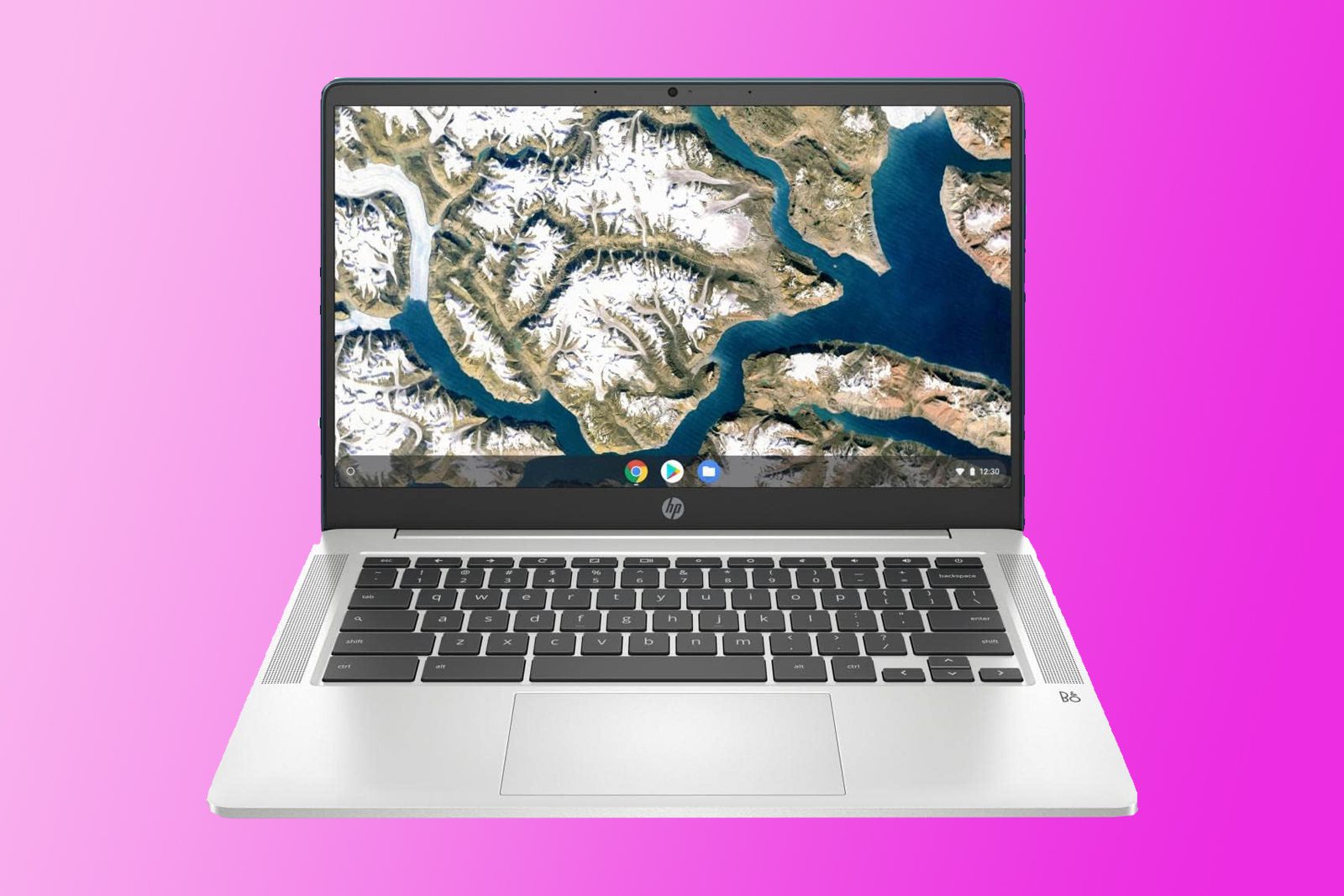 HP
HP Chromebook 14
$239 $339 Save $100
With a spacious 14-inch display and speakers tuned by the experts at B&O, the HP Chromebook 14 is super for watching content at home and on the go.
HP also offers a wide range of Chromebook options. With this brand, you'll also find completely detachable Surface-style devices, as well as 360-hinged 2-in-1s and standard laptop chassis.
Whether you're looking for something ultra-portable with LTE connectivity or a powerful machine with a big spacious display, HP has got you covered with its expansive Chromebook lineup.
Best Lenovo Chromebook deals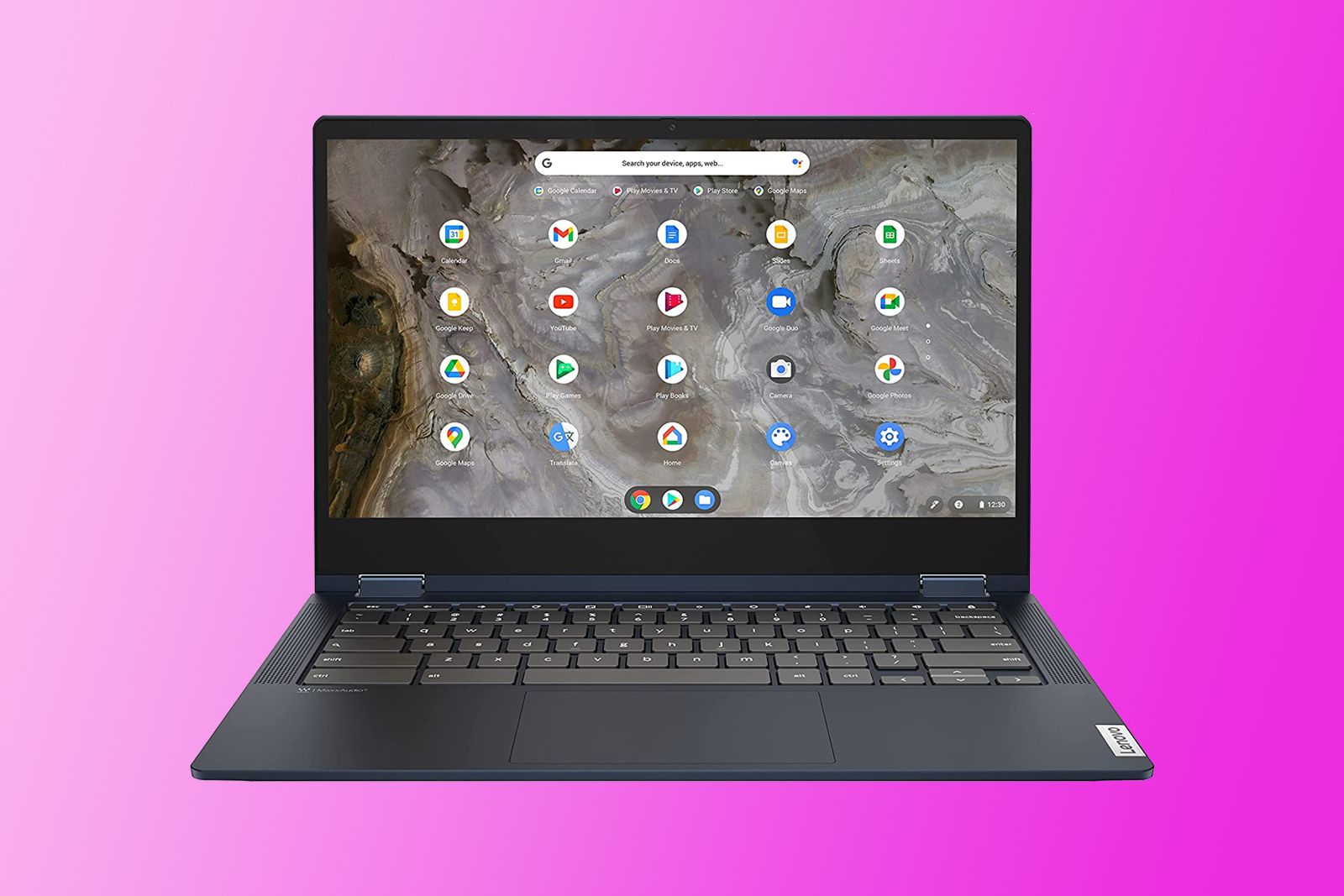 Lenovo
Lenovo IdeaPad Flex 5i Chromebook
$384 $429 Save $45
With a gorgeous dark blue chassis and exceptional build quality, the Flex 5i Chromebook feels very premium. It's speedy and has a great keyboard, too.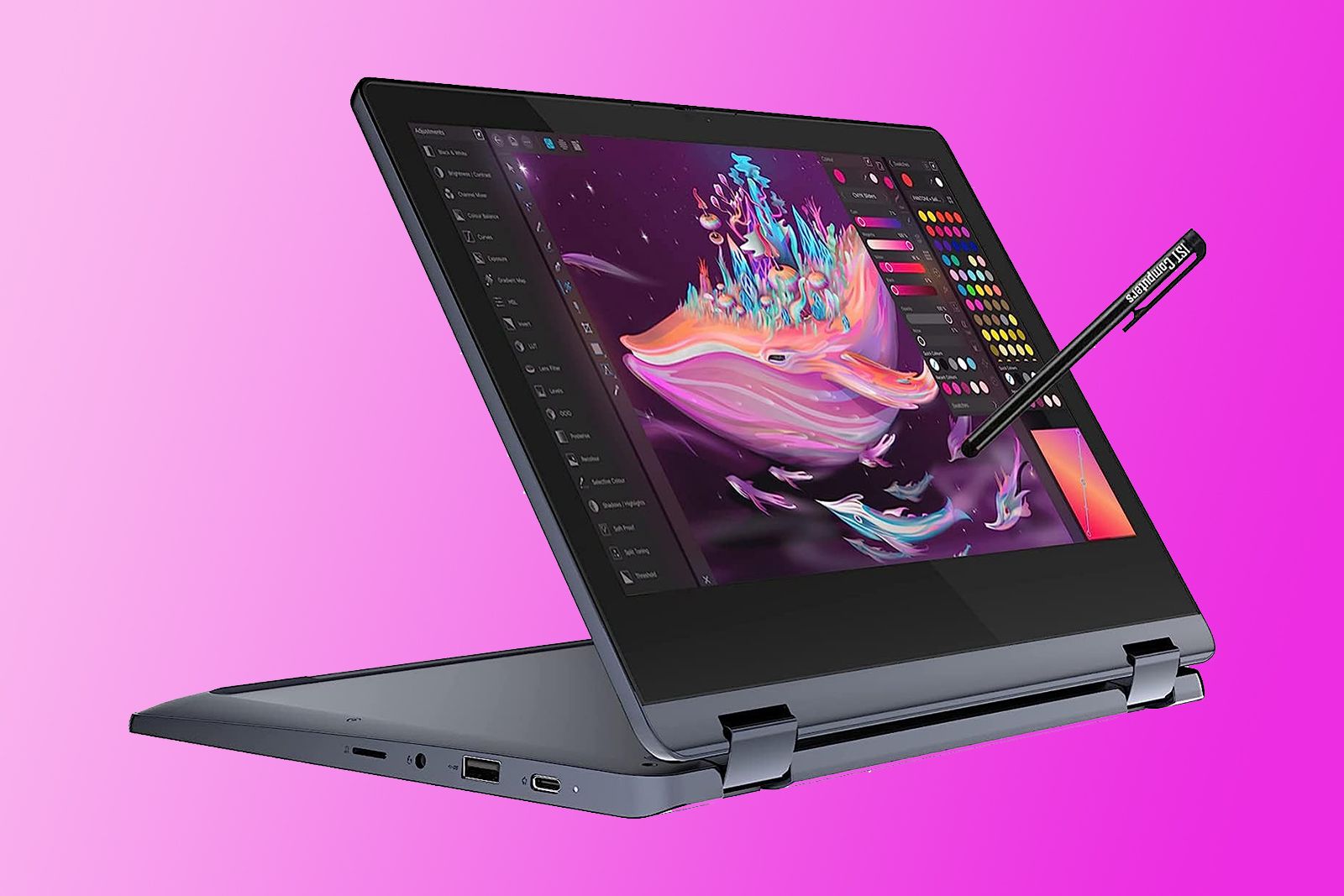 Lenovo
Lenovo Chromebook Ideapad Flex 3
$249 $499 Save $250
An excellent and compact option from Lenovo with a 360 rotating touchscreen, ample connectivity and a budget-friendly price tag.
Lenovo has a reputation for building quality laptops with understated styling, excellent keyboards and robust durability. Its Chromebook line is no different, here you'll find some of the most solid Chromebooks around.
There are always great reductions for Prime Day, and sometimes there are solid deals in the weeks preceding it, too. So, if you're in the market for a Lenovo Chromebook, now is an excellent time to pounce.
How we chose these Chromebook deals
We carefully consider which Chromebooks make it onto our list, sticking to products that we've tried ourselves wherever possible, and factoring expert and customer opinions for everything else. Every product featured on this page comes from a reputable brand, so you can rest assured that you're getting a quality product.
Of course, we're only including products that are actually discounted, too. We check historical pricing to ensure that these aren't Chromebooks that are selling for full price with an artificial reduction.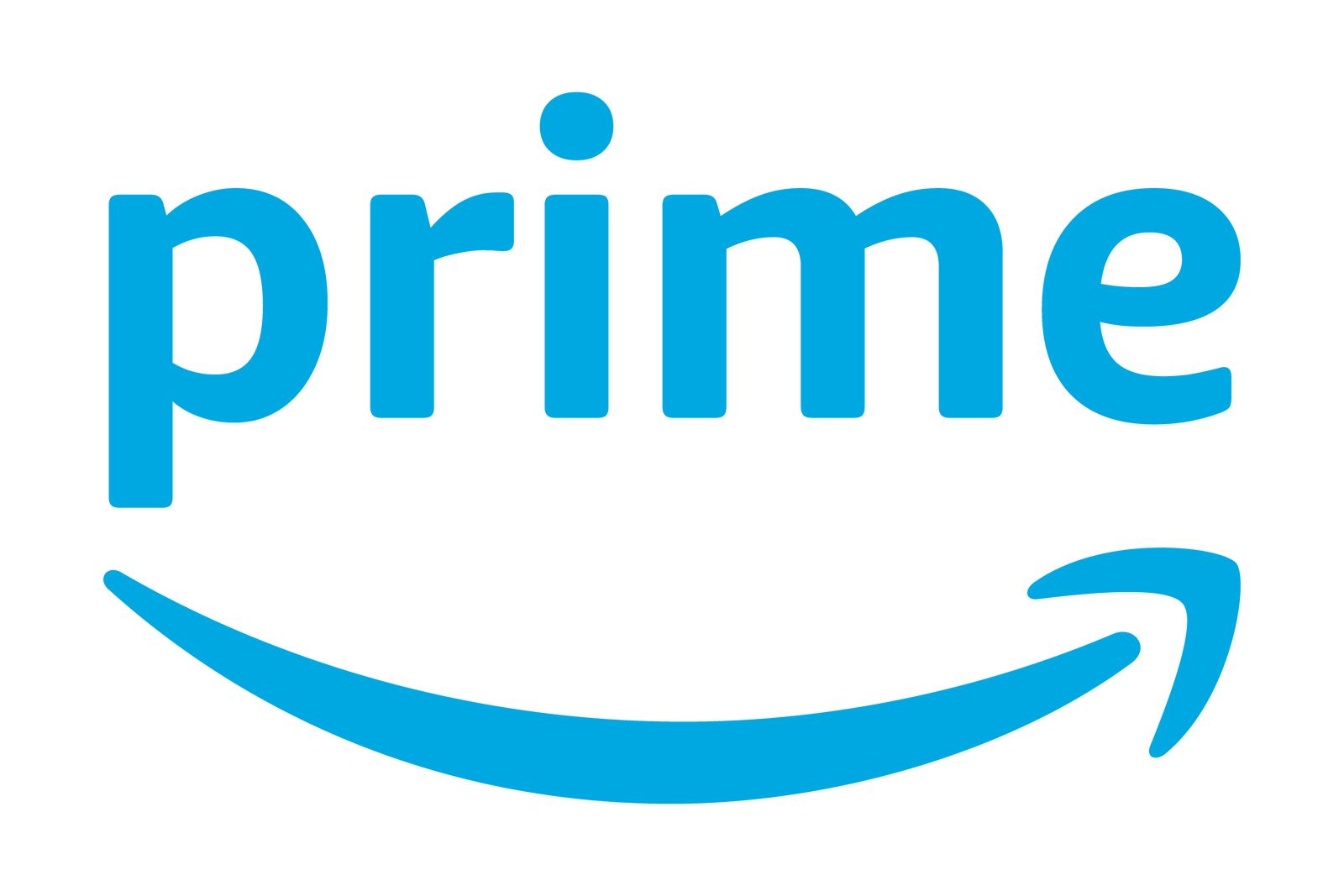 More Prime Day deals
We're tracking a lot more deals for Prime Day. Here you can find the full selection.
FAQ
Q: When is Prime Day 2023?
Amazon has announced that Prime Day 2023 will be taking place on July 11 and 12. As always, the main event lasts for 48 hours and that's where you'll find the biggest savings.
However, we often see excellent discounts in the run-up to Prime Day, and that's certainly the case with Chromebooks. Some amazing deals are live right now, and we'll be adding the best ones to this page as we find them.
Q: Do I need to be a Prime member?
That's the only catch: If you want access to the best deals, you'll need to be subscribed to Amazon Prime. If you want to try it out, Amazon offers a free 30-day trial, and that'll cover you for the big event. Besides, it's a pretty excellent deal in itself, you get access to Prime Video, Prime Music and more, all bundled into a single monthly subscription.
Trending Products

.