We all know reading is important, but even if you can't or don't fancy curling up with a good book, you can still get through your reading list with the aid of your ears, thanks to Audible. The world's largest provider of audiobooks, Audible lets you take your reading on the go, and you can get a special deal on an Audible subscription in a great limited-time offer.
That comes thanks to Prime Day, which will bring a range of discounts across a range of products in Amazon's summer sale.
Audible
3-months free
Normally $14.95 a month
Audible gives you access to a wide selection of audiobooks, with great narration, so you can escape into the latest book wherever you are.
Audible has a massive selection of over 200,000 audiobooks, with access to original content and discounts on titles. Whether you're looking for a productivity-boosting self-help book or a juicy thriller to spice up your morning commute, Audible has you covered.
With the world's number one audiobook service, you can enjoy your listening on multiple devices, and you'll always start right where you left off last. Plus, Audible lets you listen to your audiobooks at up to three times the normal speed, so you can blaze through your reading when you're short on time. You'll be able to access your Audible titles through the app, or you can get many smart speakers to play it – especially the Amazon Echo.
A great time for a free Audible trial
With summer on its way, now is a great time to give Audible a try. You'll be able to relax next to the pool listening to a range of audiobooks and if you don't like it, you can always cancel. This offer gives you 3-month access (if you've not had a trial before), with a regular price of $14.95 a month. That's for the Audible Premium Plus subscription which gives you access to all those auidobook, as well as sleep tracks and meditation programs, and podcasts too.
You'll be able to keep one title a month as well, so you can build your own collection rather than borrowing titles when you want to listen to them. One of the great things about Audible is the quality of the narration – with professional readers for the titles, you'll get an audiobook experience that's first rate.
This deal is exclusively available to Prime members – as is the case with the vast majority of Prime Day deals – so if you're not a subscriber, now is a great time to sign-up.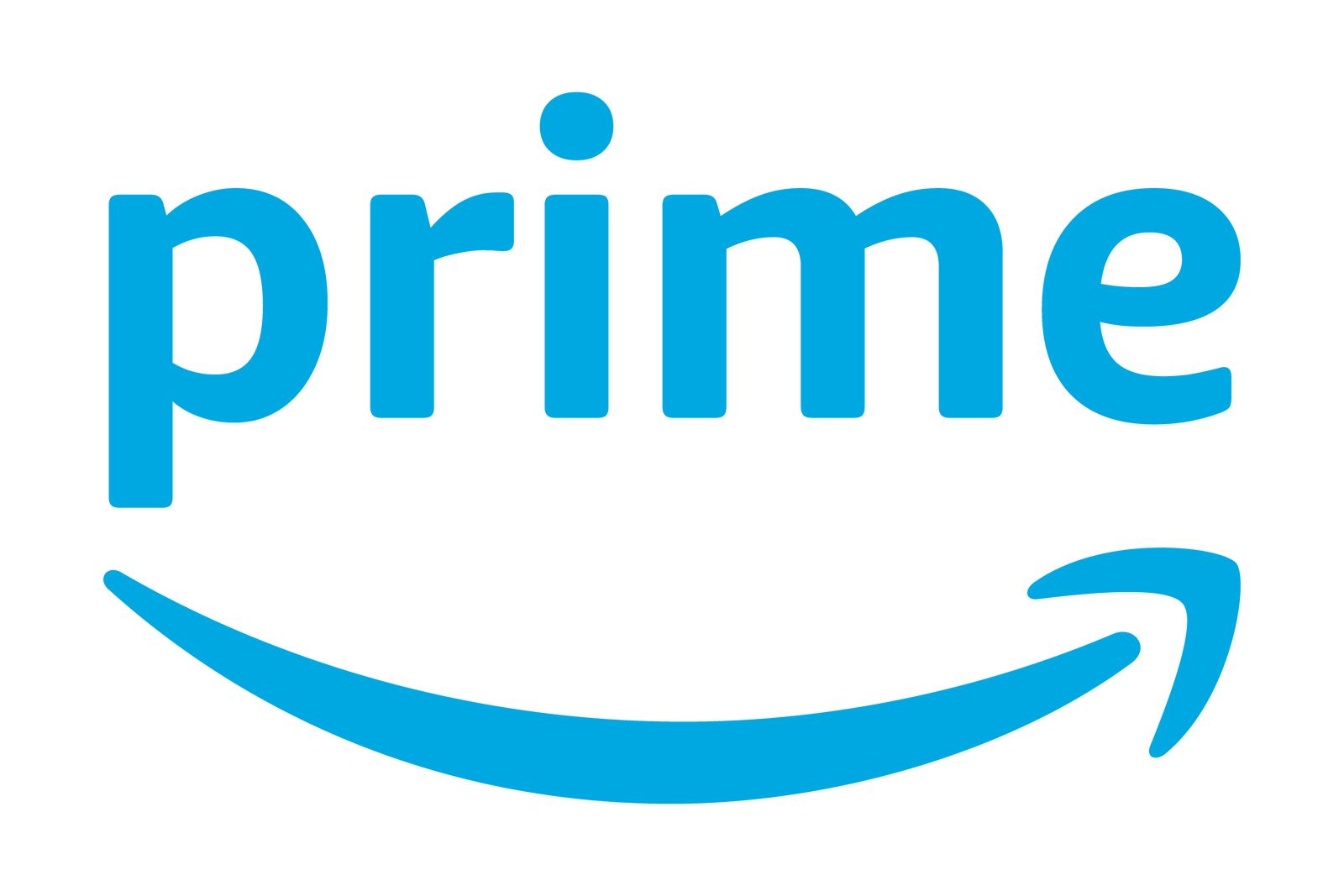 Trending Products

.